Bethenny Frankel Reveals Her True Weight On 'Today' Show: 'I Weigh 115 Pounds' – And She's Willing To Prove It!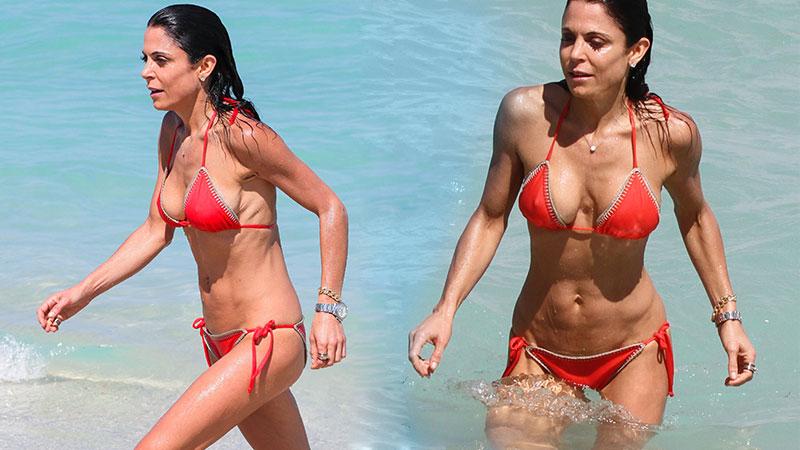 She may be America's Skinnygirl, but Bethenny Frankel felt it was time to share her actual weight with the world.
The brand mogul sat down with Today's Savannah Guthrie to confirm her true size.
"There are nutritionists that comment that I don't even weigh a hundred pounds. I weigh 115 pounds," she said, adding that she'd be willing to prove it on live TV.
Though she acknowledged the fact that her five-foot-seven frame is quite thin, the Real Housewife also reminded fans, "I have a brand called Skinnygirl, so it's not a big giant mystery."
Article continues below advertisement
Frankel's tell-all interview with Andy Cohen, which detailed some of her nasty divorce dealings with ex Jason Hoppy, have also sparked some uproar. According to reports, Hoppy even plans to take legal action against his former bride!
But that won't get this diva down! Even after she split from much younger boyfriend Michael Cerussi, Frankel seems unchanged and ready for more press.
Do you think Bethenny still appears too thin? Sound off in the comments below!