'Won't Back Down!' Bethenny Frankel Not Scared Of Jason Hoppy's Latest Legal Threat As Custody War Continues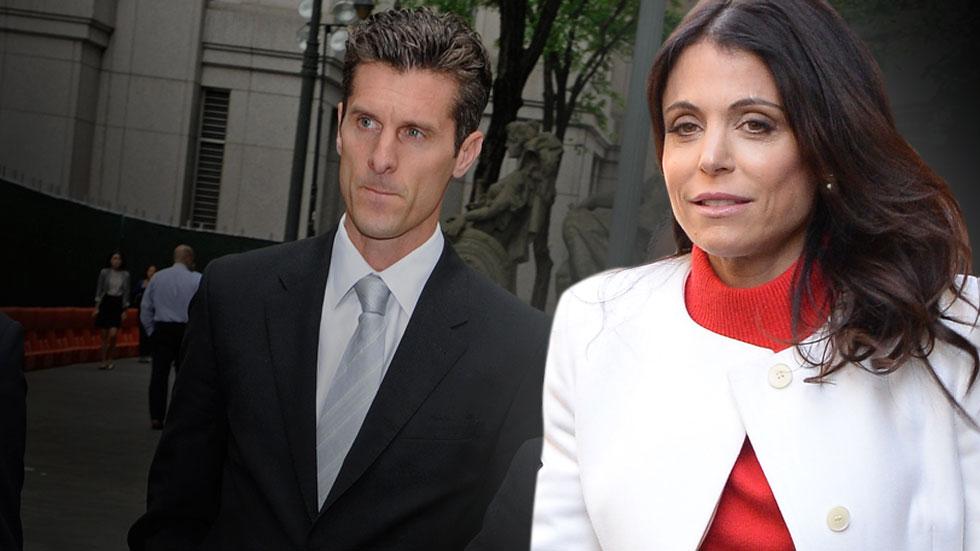 Bethenny Frankel isn't going down without a fight! Insiders tell RadarOnline.com she refuses to be intimidated by her estranged husband, Jason Hoppy's threat of legal action after her tell-all interview with Andy Cohen, and is vowing to go public about their nasty divorce dealings.
Hoppy's lawyer claimed Tuesday that his client was exploring legal options after Frankel discussed their divorce in a bombshell interview on Andy Cohen's Watch What Happens Live Sunday night.
Article continues below advertisement
However, an insider tells RadarOnline.com that despite the threat, "Bethenny isn't going to back down — not to Jason, and not to anyone! This divorce has lasted almost as long as the length of the marriage. Custody issues have been settled, but the property settlement is still being hammered out."
"The threat of more legal action doesn't scare Bethenny at all," the source continued. "She didn't criticize Jason as a father, and only said marriage wasn't for her. Jason needs to move on and stop hauling her into court every single time he gets upset about a perceived snub."
Frankel pulled no punches when discussing her marriage to Hoppy with Cohen.
"I don't believe in regret: I am right where am I am because of all my experiences," she said.
Admitting that the "breadwinner" dynamic ruined things between her and Hoppy, she explained, "I think fame, attention, and money does not bring out the best in everybody. I think that money, in many ways, is the root of all evil."
But she insisted, "I don't want to come in here and start trashing the situation — it's not good for anyone and it doesn't help anyone."
According to the source, that was remarkably restrained.
"Bethenny was given the chance to publicly discuss the failure of the marriage, but chose not too," the source said. "What legal basis does Jason even claim he has? This needs to end, and he is the one that needs to do it."