Exclusive
It's War! Bethenny Frankel 'Furious' Jason Hoppy Reported Her To The Judge In Their Custody Case — How She's Getting Revenge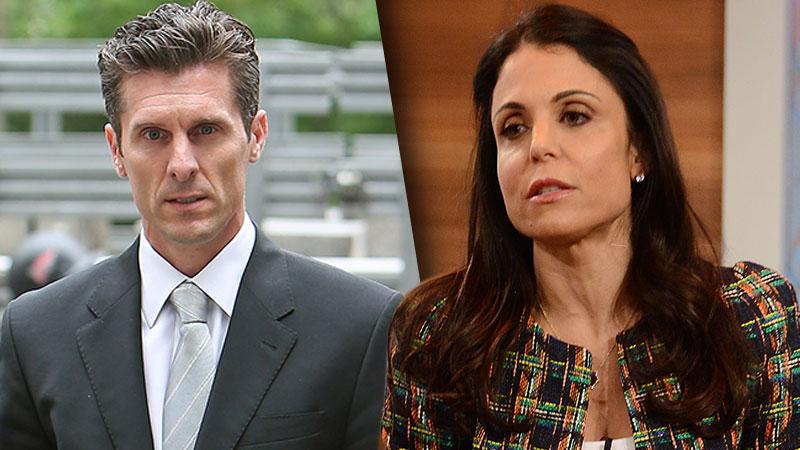 Bethenny Frankel's bitter divorce exploded this week when Jason Hoppy called an emergency court session to complain about her behavior. Now, RadarOnline.com has learned, Frankel is furious with her ex — and looking forward to cutting him out of her life once and for all.
As RadarOnline.com reported, Frankel hired movers to clean her belongings out of the apartment she once shared with Hoppy earlier this week. But after daughter Bryn broke down after witnessing the move, Hoppy called his lawyers.
Article continues below advertisement
"Bethenny is furious that Jason called his lawyers and then had them complain to the judge," an insider told RadarOnline.com. "She's thinks he's 'crying wolf' every time he doesn't like what she's doing."
"Bethenny is so sick of dealing with Jason and his refusal to do anything but mooch off of her," the source said.
Meanwhile, the reality star continues to date boy toy Michael Cerussi and the source said she's happier than ever.
"Bethenny is so thankful that she has a good man in her life now," the source said. "She just wishes that Jason could stop fighting her for everything and move on."​