Bethenny Frankel: 13 Secrets & Scandals Of A Skinnygirl!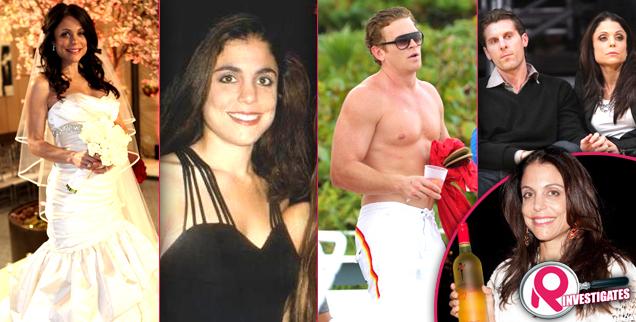 Nose-diving viewing figures and a failed daytime TV show are just the latest chapter in Bethenny Frankel's eventful life. Here is a list of the secrets and scandals that have made the Skinnygirl who she is.
Article continues below advertisement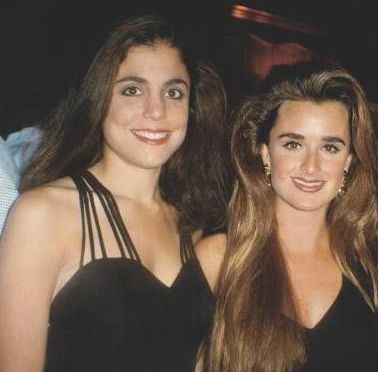 The Hollywood Assistant
In a former life the reality TV star used to work for a number of big names in Hollywood. Bethenny once said: "I used to produce large scale events for the Grammys, for the Emmys, for producer Jerry Bruckheimer." She also admitted her Hilton family connection, saying: "I was also a nanny for Paris and Nicky Hilton…Paris and Nicky weren't anyone then and everyone ended up becoming someone later."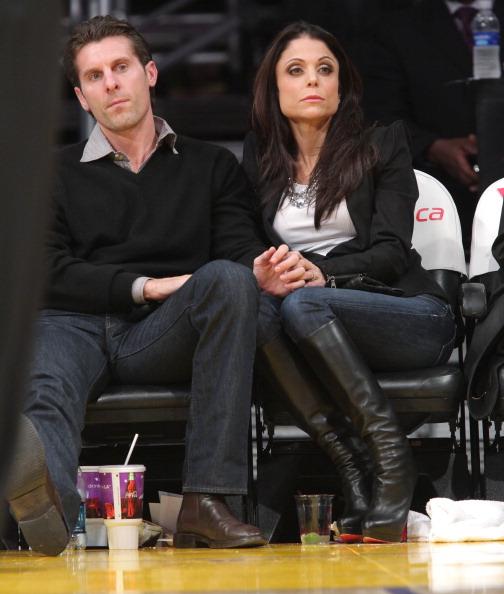 'I Settled'
Bethenny is less complimentary about her current marriage to estranged husband Jason Hoppy, from whom she is going through an acrimonious divorce. In a segment on her now cancelled show she told her guest, Millionaire Matchmaker star Patti Stanger that she "settled" by marrying him.
Diet Obsession
Article continues below advertisement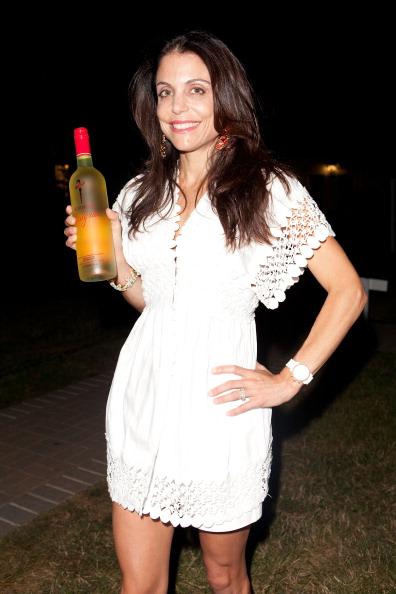 Skinnygirl v Whole Foods
It was the best of times and the worst of times for Bethenny's Skinnygirl in 2011. Despite selling her company for a reported $120 million, her claims that the "margarita you can trust" is "all natural" with "no preservatives" were slammed as being false. In September 2011 Whole Foods pulled the product from their shelves after discovering it contained the preservative sodium benzoate and two months later two Skinnygirl drinkers sued the company for using a "lower quality and purity tequila by-product called mixto."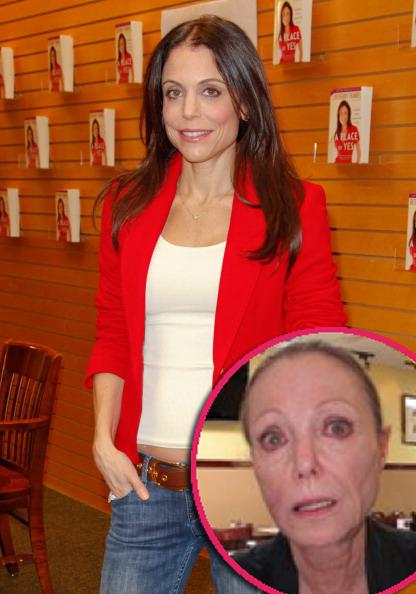 Mother-Daughter Feud
Bethenny has long been estranged from her mother Bernadette Birk, saying that she "never had a true childhood" but one that contained "a lot of destruction: alcohol abuse, eating disorders and violent fights." Bernadette disputes her daughter's claims, telling RadarOnline.com in 2010: "She did not come from a broken home." The interior architect added: "She is slamming me…and I'm sick."
Article continues below advertisement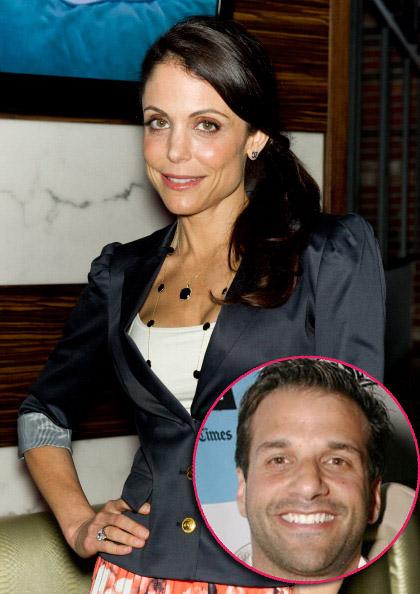 Her First Marriage
In the mid-Nineties Bethenny was married to producer Peter Sussman for seven months. Describing her first husband as an "amazing, wonderful guy" in a 2009 interview, she said: "I married him because he was everything my father wasn't…I had the best of intentions. But I don't think that until recently I was ever ready to be in a relationship because I wanted to build my own career."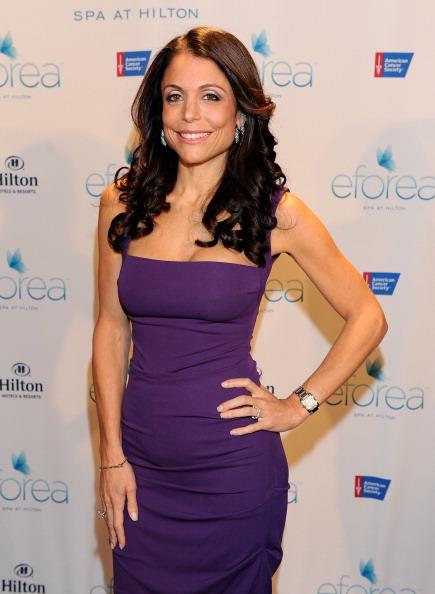 Article continues below advertisement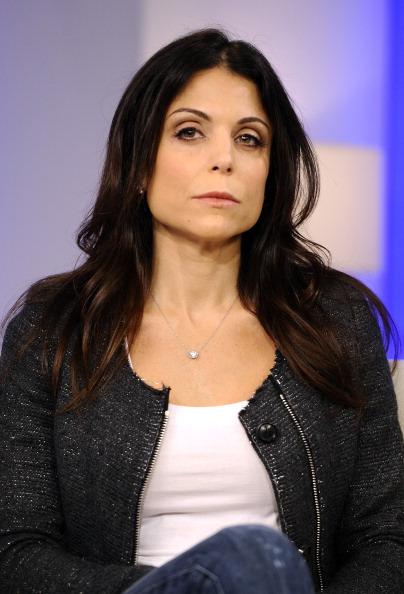 Financial Troubles
In a 2013 radio interview Bethenny said she thinks 75 percent of the stars of Bravo's Housewives reality series are on the show because they're in financial dire straits. But a source close to her alleged that before she joined The Real Housewives of New York City she had just "$8,000 to her name." The insider said: "She's being a hypocrite and forgetting where she came from."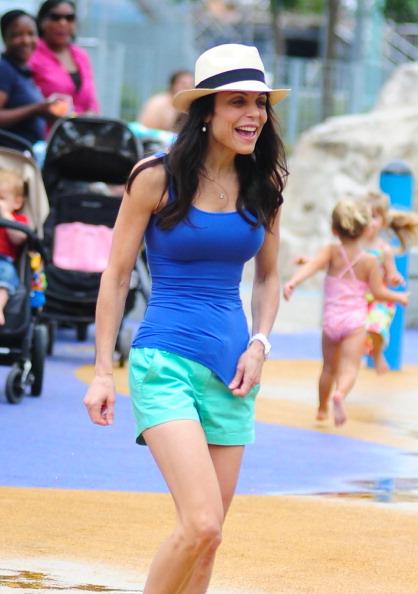 In her book Naturally Thin: Unleash Your Skinnygirl and Free Yourself From A Lifetime of Dieting, Bethenny revealed the body issues that plagued her from a very young age. In 2009, she said: "I knew by the age of eight what the Beverly Hills Diet was, what the Scarsdale Diet was. I had already been in an obesity clinic because I was 8lbs heavier than I should have been at eight-years-old."
Article continues below advertisement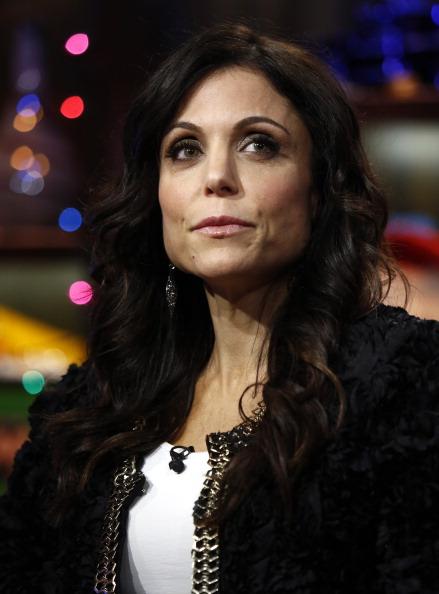 Fake Fights
"Bethenny has apparently started ambushing guests trying to start fake fights." That's what a show insider told RadarOnline.com exclusively about the desperate measures the host was taking to save the ratings flop. The source said: "She's resorted to having her friends ask celebrities that they know to come on the show lately." The show did not respond to a request for comment.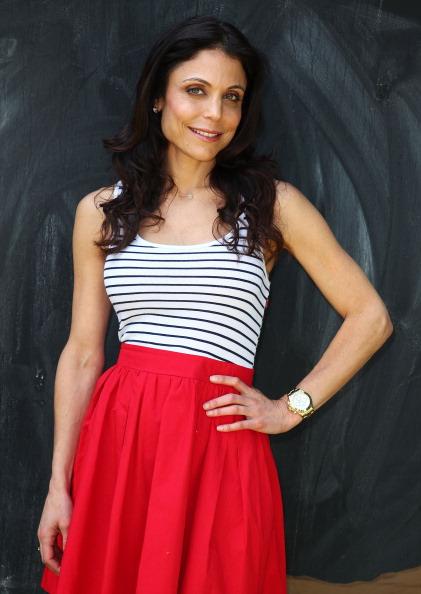 Leakes, Leaks & Behind-The-Scenes Drama
Bethenny has faced months of rumors of her desperate attempt to revive her talk show dreams. They include whispers that certain guests, like NeNe Leakes, were "forced" to go on the program. A source close to Leakes said the reality star was "happy to reconnect" with Frankel, however. Meanwhile, Bethenny supposedly warned her production staff to stop leaking stories to the press, including reports of the frosty behind-the-scenes atmosphere.
Article continues below advertisement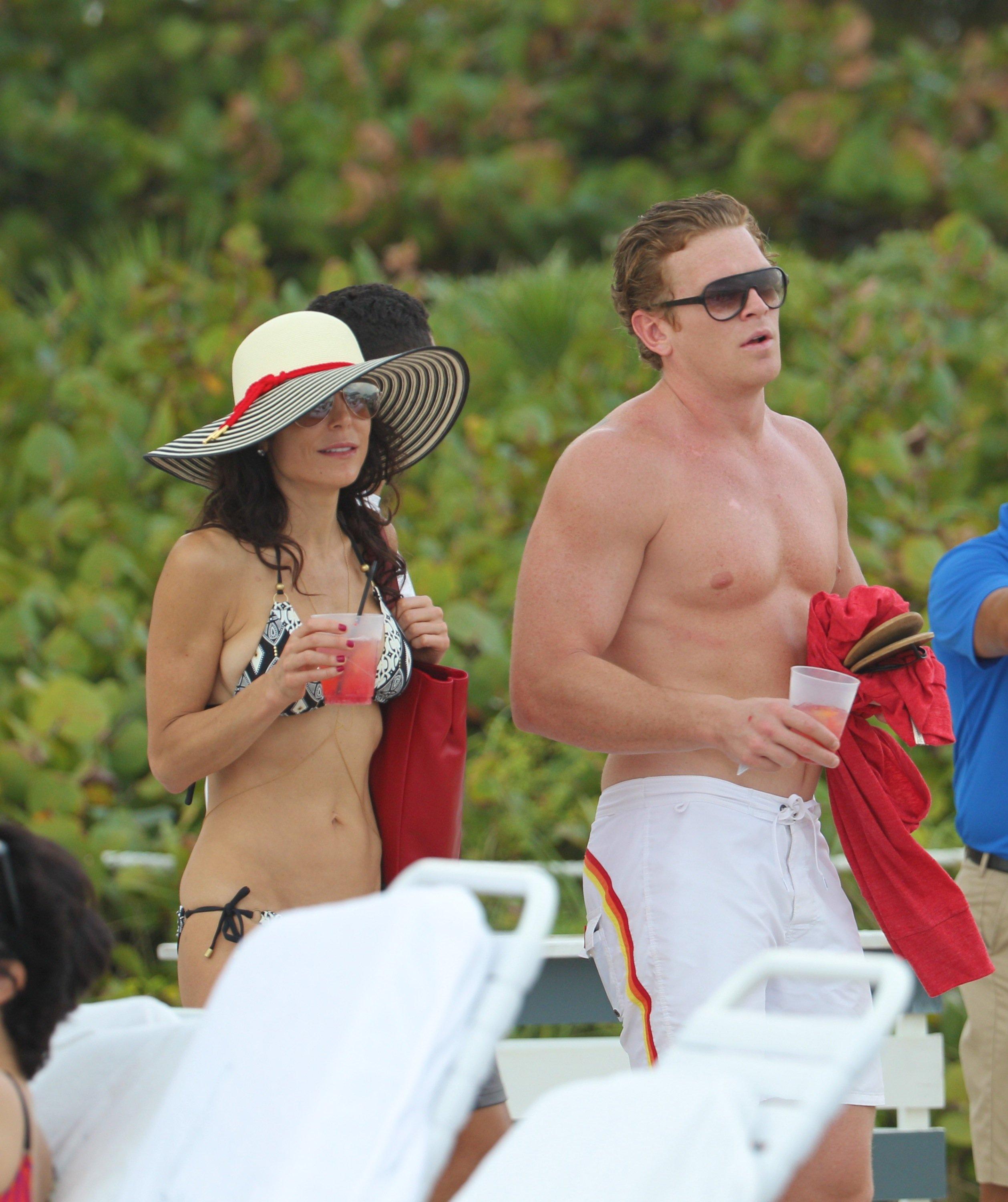 'American Psycho' Boyfriend?
"Wild parties and seducing women" are all Bethenny's new beau Michael Cerussi III cares about, according to his friends who told Star magazine they nicknamed him American Psycho after the Christian Bale film. Meanwhile, RadarOnline.com obtained court documents revealing that while at college, the financial advisor and his fraternity brother were accused of raping a schoolmate. He vehemently denies the allegations.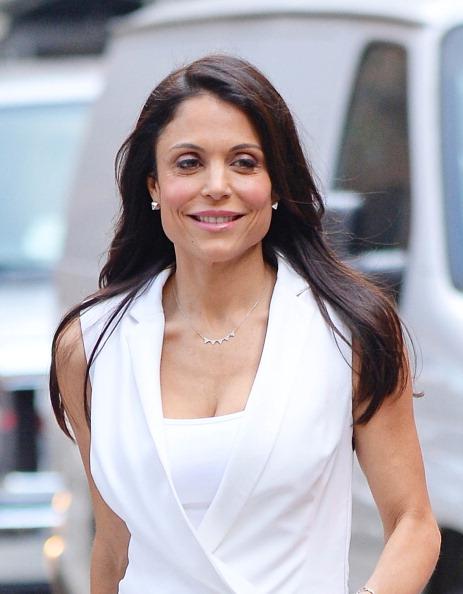 Skinnygirl Fibs?
Bethenny made it on to Forbes' Highest Earning Women List for selling her Skinnygirl cocktail mix company to Fortune Brands Inc. for a reported $120 million. But entertainment business insiders told RadarOnline.com that figure is grossly exaggerated. One expert said: "Even Brad Pitt is not raking in a sum like that for an endorsement deal, so an ex-reality star certainly isn't."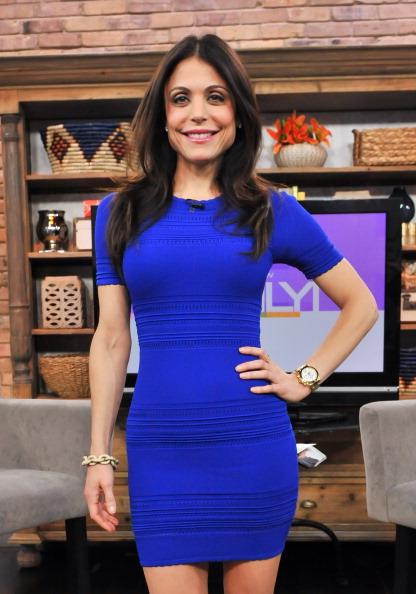 Celebrity Chef
Before she built her Skinnygirl empire, and long before she appeared on The Real Housewives of New York City, Bethenny attended the National Gourmet Institute for Health and Culinary Arts. She established a company called Bethenny Bakes and made a name for herself as a celebrity chef who whipped up guilt-free treats for the likes of Denis Leary and Mariska Hargitay.