Exclusive
It's War, Again! Bethenny Frankel Fighting With Jason Hoppy Over 'RHONY' Premiere Party & How It Will Affect Bryn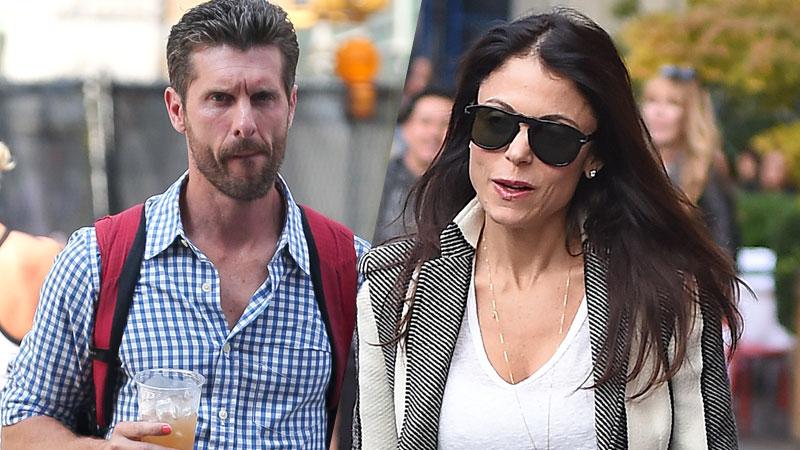 Bethenny Frankel are feuding again, and this time it's over The Real Housewives of New York City! RadarOnline.com has all the details of their latest disagreement.
"Bethenny wanted ​to have a few close friends over to the Tribeca loft she shares with Jason and Bryn to watch the RHONY premiere on Tuesday night," an insider told RadarOnline.com.
"The show starts at 9 p.m., and Jason didn't want to have an apartment full of people on a school night disrupting Bryn's sleeping."
Article continues below advertisement
"Jason told Bethenny to take the party somewhere else, and she wasn't happy about it," the source added.
As RadarOnline.com reported, Frankel recently moved some items out of their shared home but the couple still splits ownership. "The property settlement, including the apartment, is still being hashed out," the source said. "Neither Bethenny nor Jason wants to give up the apartment. It's straight out of War of The Roses."
Meanwhile, Hoppy's lawyer recently claimed​ that his client was exploring legal options after Frankel discussed their divorce in a bombshell interview on Andy Cohen's Watch What Happens Live.
"Bethenny isn't going to back down — not to Jason, and not to anyone!" a source previously said. "This divorce has lasted almost as long as the length of the marriage."
The former couple has settled their custody dispute.