Exclusive
Bethenny's Shocking Divorce Confessions In New Book: 'I Sometimes Get Grouchy, B*tchy, Mean'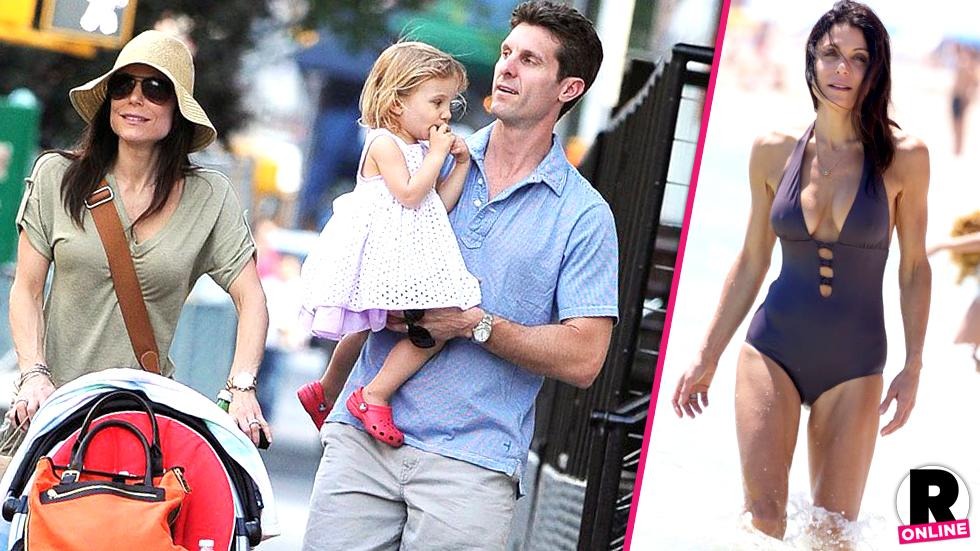 Bethenny Frankel's divorce from Jason Hoppy has been anything but amicable, but the outspoken Real Housewives of New York star has managed to keep her mouth (mostly) shut about the split— until now! In her new advice book I Suck at Relationships So You Don't Have To, the 44-year-old mom admits she's been "b*tchy" at times during the brutal process, and even hints her ex attempted to go after her Skinnygirl fortune!
Article continues below advertisement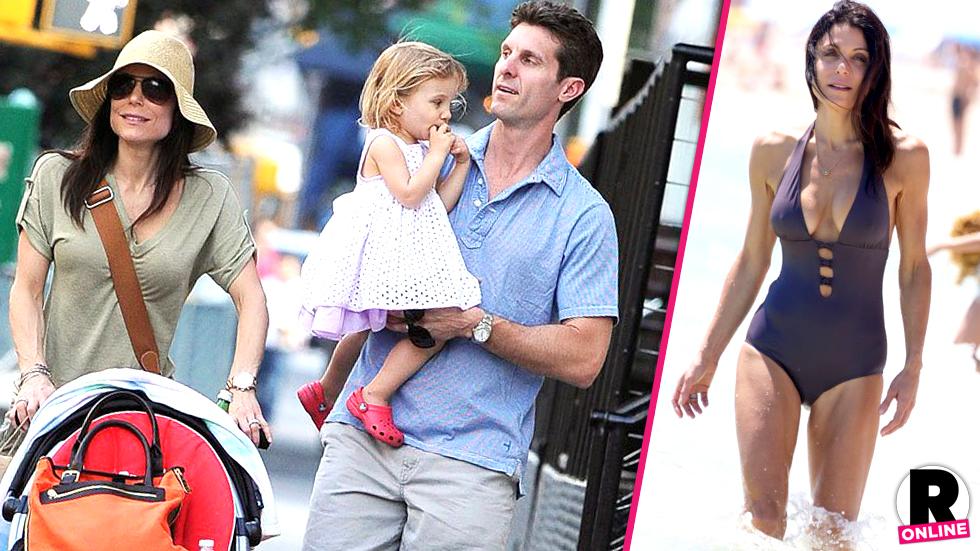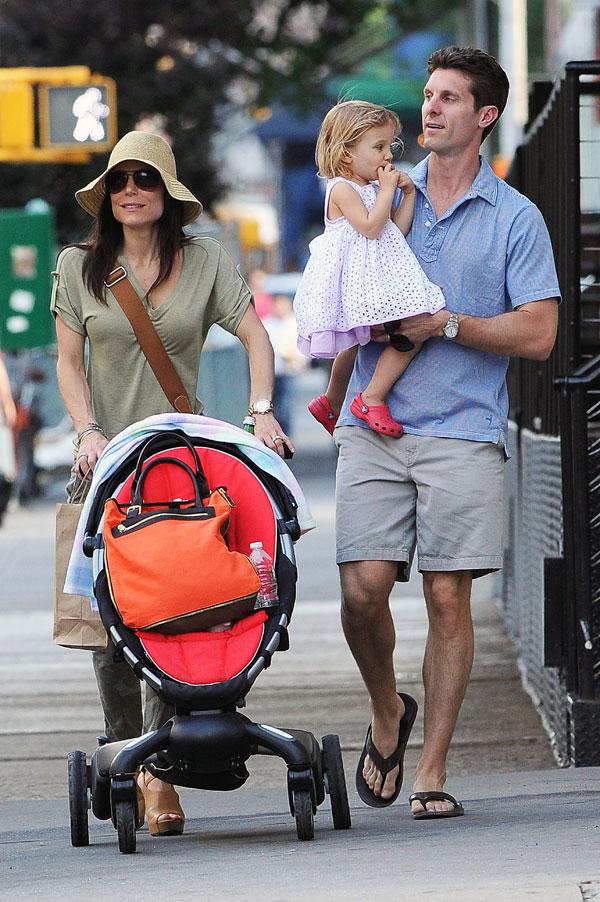 Frankel says she "beat herself up" and "obsessed" after a recent relationship, presumably her marriage, fell apart. "How could I have been so stupid?" she writes. "How could I have been so blind?" The "silver lining," she claims, was her 4-year-old daughter, Bryn.
Article continues below advertisement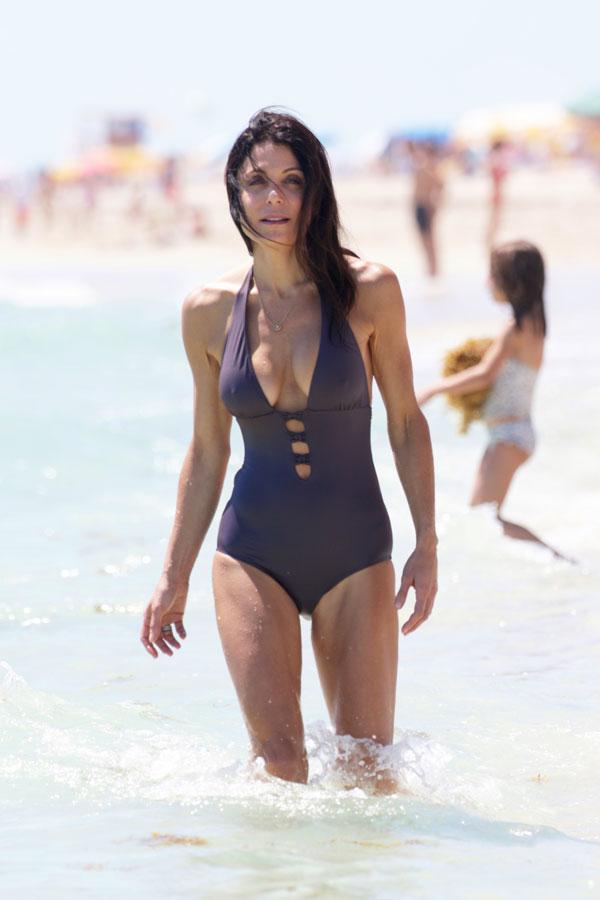 The reality star confesses that she isn't always on her best behavior when coping with the stressful divorce. "I still believe in love…That doesn't mean I don't sometimes get grouchy, b*tchy, unhappy or mean," she says.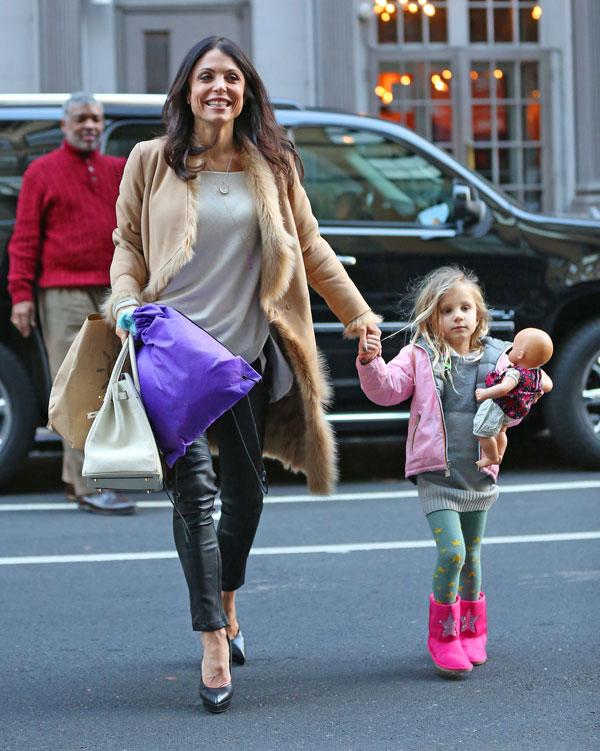 She may have seemed strong through the apartment fight and custody battle, but the Bravolebrity admits she has not yet bounced back from the devastating split. "I'm still recovering from my divorce, and I may not ever be quite the same," she writes. "It's a brutal experience and it injures you, even if you were the one who wanted it."
Article continues below advertisement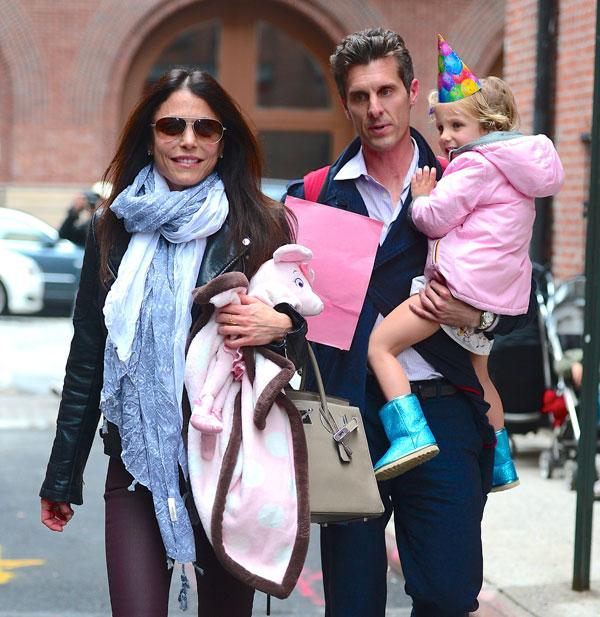 Though her marriage was chronicled on reality series Bethenny Getting Married? and Bethenny Ever After, Frankel suggests that her fans didn't get to witness all aspects of the union. "People think they know someone else's relationship by witnessing it from the outside, but even if you were on a reality show that broadcast the details of your relationship to the world, nobody but you and your partner would know the truth of it," she claims. "Every relationship has secrets and indefinable energies and inner dynamics."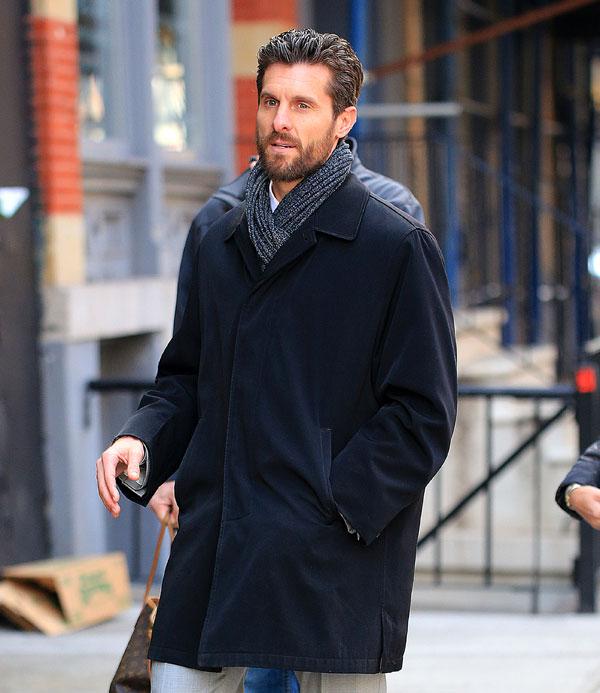 Jason, is that you? Frankel writes that she was in a relationship with a man who didn't make as much money as she did, which "came back to bite me in the a**." "I didn't expect him to equal my paycheck, but I also didn't expect him to live off me and try to take from me all he could," she says. (Hoppy was a personal trainer before meeting the millionaire.)