Exclusive
Skinnygirl Snub! Bethenny Frankel Refuses To Sit Down And Settle Margarita Lawsuit – Read The Documents!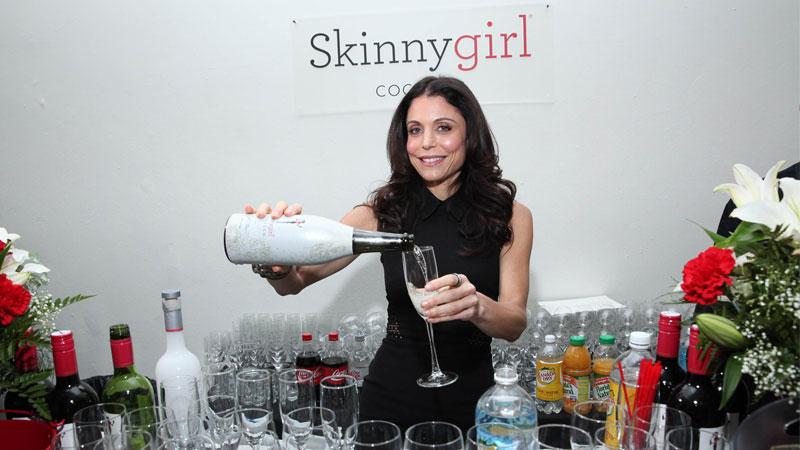 Bethenny Frankel's lawsuit involving Skinnygirl Margarita has taken a turn for the rude!
As RadarOnline.com previously reported exclusively, the former Real Housewives of New York City star won a small legal victory in the class action lawsuit that alleges the liquor has been falsely advertised as "all natural," when it in fact has preservatives in it.
A judge previously ruled that "Maureen Stewart and Kelly Lamicella, individuals, on behalf of themselves and all others similarly situated, et al., failed to convince the judge that they would figure out who had previously purchased Skinngirl Margarita and how a settlement would ultimately be paid out."
Article continues below advertisement
But now new court documents obtained by RadarOnline.com say that the Skinnygirl mogul is refusing to meet with the plaintiffs to talk about a settlement.
"The parties are not engaged in any settlement discussions," the documents read. "Plaintiff believes that settlement discussions would be beneficial and productive. Defendants do not believe settlement discussions would be productive."
The documents also state that the plaintiffs would be open to a settlement conference, but the defendants "do not request a Settlement Conference."
The judge has yet to rule on the case.