Exclusive
Teresa Giudice Prison Guards Confiscate Secret Cellphone — Containing Illicit Shots Of The 'RHONJ' Star!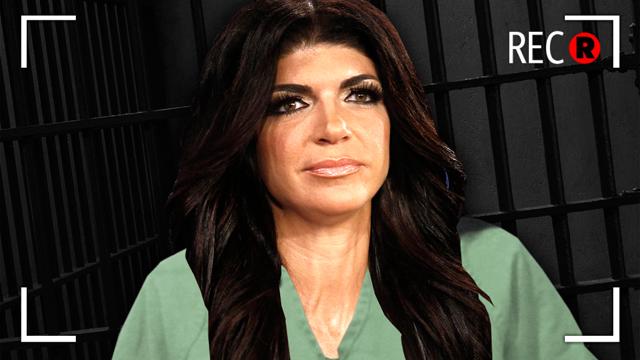 Teresa Giudice recently cashed in behind bars, selling a prison visit photo with her family for $75,000. But RadarOnline.com has learned that she wasn't the only one secretly working to score a deal. According to an insider, one of Giudice's fellow inmates had been surreptitiously photographing her on a cellphone in the hopes of selling candid shots — until prison guards discovered her dirty secret!
Article continues below advertisement
Authorities at the Federal Corrections Institute in Danbury, Connecticut, "recently confiscated the cellphone of a female inmate," according to an insider. "She had smuggled it in." And what they found on the device shocked them.
"She had candid photos of Teresa all around the prison," the insider revealed. "Doing yoga, exercising and more. The woman was trying to get the photos out to sell them."
But prison guards intervened just in the nick of time. Not only was the inmate unable to secure a deal, but now, according to the source, "That inmate has been disciplined and moved to another prison."
In the meantime, Giudice continues to while away the days until her expected release in February 2016. On the outside, her husband Joe, 42, will have to take care of their daughters — Gia, 14, Gabriella, 10, Milania, 8, and Audriana, 5 — without the use of a car. On Thursday, a judge stripped his license for the next two years.