Exclusive
A Family Torn Apart: Sawyer Sweeten's Parents Fighting Over 'Funeral & Burial Plans' — Inside The Feud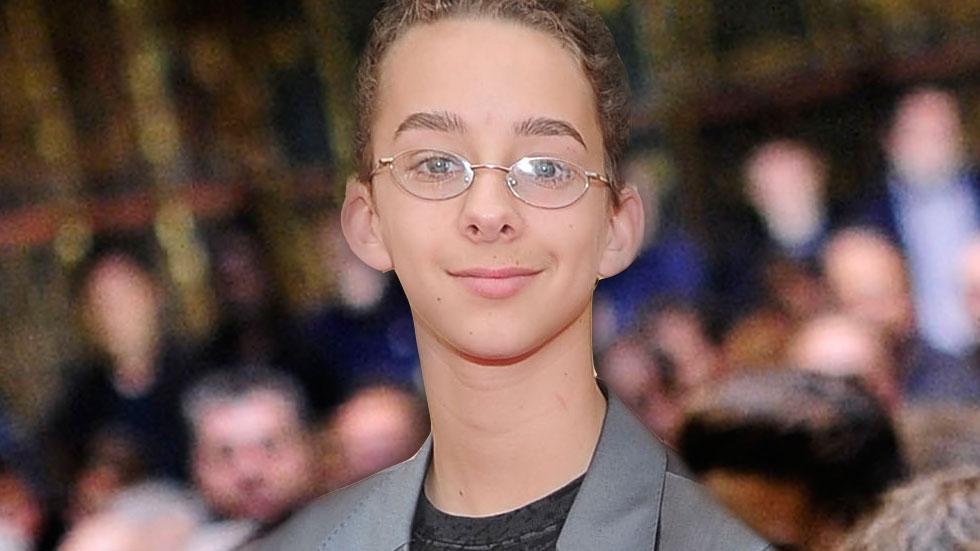 Just one week after Sawyer Sweeten took his own life at the age of 19, RadarOnline.com has learned that his family has turned from heartbreak to anger! A source close to the Everybody Loves Raymond star's grieving family tells RadarOnline.com exclusively that "there is a family issue over the funeral and burial plans."
Sawyer, along with his brother Sullivan and sister Madylin, were born in Texas and moved to California when the boys were-six to pursue acting, where all three of the real-life siblings starred in the hit TV show from 1996-2005.
Article continues below advertisement
According to the same source that first revealed the tragic news to Radar, "After Sawyer killed himself, his dad told his mother that he thinks that Sawyer should be buried in Texas. He said that that is what Sawyer would want."
"The dad told her that Sawyer was born there and he chose to die there," says the source.
But the insider tells Radar, "The mother and the rest of the family quickly shot that down and demanded that he be buried in California, because that is where Sawyer called home."
"They said that he needs to be close to the family, so that they can visit the body and pay their respects."
"His mom just wanted her son close to her," the source adds.
And it seems she won out: As Radar previously revealed, Sawyer's parents, Elizabeth Milsap and Tim Sweeten, were spotted together at a funeral parlor in Riverside, Calif., earlier this week.
Do you think that Sawyer Sweeten should be buried in Texas, where he was born and where he died? Or California? Tell us your thoughts in the comments below.