U.K. TV Special's Shocking Details Inside Robin Williams' Last Day: Online Drug Searches, Hiding Watches In Socks & More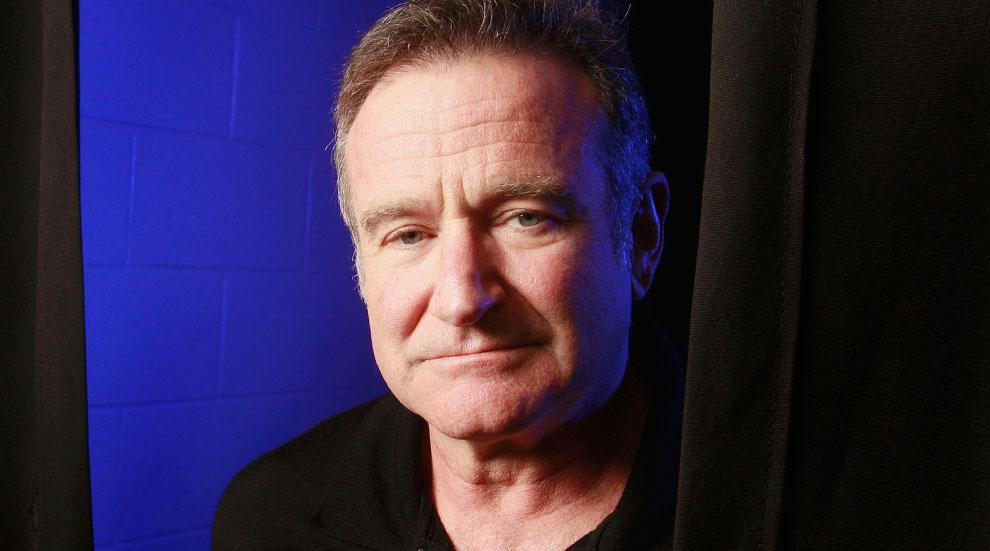 A manic Robin Williams spent his last day searching the internet for drugs, and gave a pal a sock full of valuable watches to guard, according to the British TV show Autopsy.
The Oscar-winner's last hours, prior to his Aug. 11, 2014 suicide, were put under the microscope for the program by forensic pathologist Dr. Richard Shepherd.
Regarding the sock incident, which the actor's widow Susan Schneider brought to light, Shepherd said "This is a very peculiar incident that his wife describes as typical of the increasing paranoia that he had been suffering."
Article continues below advertisement
After he was diagnosed with Parkinson's disease, the 63-year-old comic knew "something else was wrong with him," Shepherd says on the Channel 5 show, adding that a post-mortem exam revealed that the Awakenings star suffered from a case of undiagnosed Lewy body dementia. That ailment goes a long way in explaining the star's state of mind, as well as bouts of anxiety and insomnia leading up to his death. Symptoms of the condition presented the ailing actor with "something that he couldn't put his finger on," Shepherd said.
Lewy body dementia, which impacts around 1.3 million Americans, leads to brain cell damage over an extended period, impacting one's thinking.
The show has stirred up a fair measure of controversy -- it reportedly includes a recreation of the beloved actor's suicide -- as one family friend told the Daily Mirror that Channel 5's "producers should be ashamed of themselves.
"With each passing day the pain for Robin's family eases just a fraction but something as disturbing as this just takes them backwards," the friend said. "Why anyone would want to make such a program is beyond comprehension. His wife and family will be utterly dismayed that someone is seeking to profit from Robin's death in such a grotesque way."
A spokesman for the station said that the special "celebrates Robin's career and talent, and within that the tragic details of his death are part of that story."
Watch the video on RadarOnline.com