Exclusive
Decision Time! Judge To Rule In Michael Jackson Sex Abuse Case Brought By Wade Robson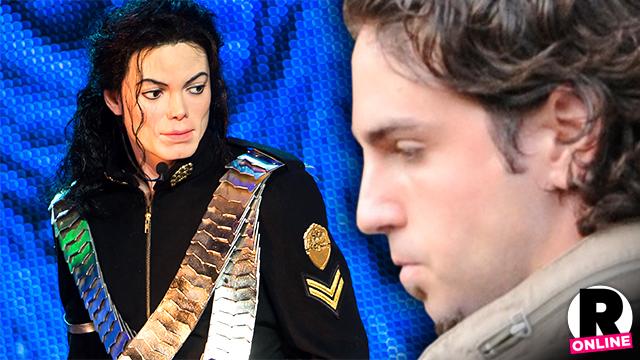 A judge is ready to rule if Michael Jackson's alleged sex abuse victim, Wade Robson, will be allowed to proceed with a late creditor's claim against the late singer's estate, RadarOnline.com has learned.
Robson's attorneys battled it out in court Tuesday, arguing that the claim should be allowed to proceed, even though it was filed four years after Jackson's death. They say that it wasn't until Robson began therapy that the choreographer realized he was allegedly molested by Jackson. Robson had been a star witness for Jackson during the 2005 molestation trial in Santa Maria, and testified the singer had never sexually abused him.
Article continues below advertisement
Maryann Marzano, one of Robson's attorney's, said her client believed the alleged sexual activity was consensual because Jackson had brainwashed him.
Meanwhile lawyers for Jackson's estate to proceed because it was filed after the deadline. Even if Judge Mitchell Beckloff allows the creditor's claim to proceed, the estate said it would be rejected, forcing the case into civil court.
Robson has previously said in legal documents he had been sexually abused by Jackson from 1990 - 1997.
Judge Beckloff said he would have a written ruling within the next few days.
Story developing.