Exclusive
Michael Jackson Lawyers 'Stonewalling' Questions about Jacko Hush Money In Sex Abuse Lawsuit, Wade Robson Lawyers Argue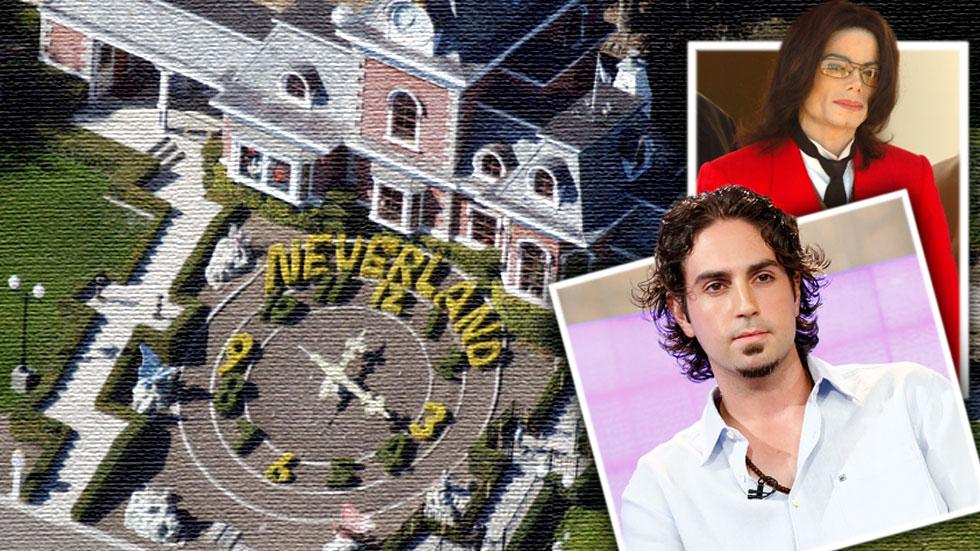 Are Michael Jackson's attorneys trying to prevent the truth about the late pop star's sex abuse from coming out? RadarOnline.com has learned that lawyers for alleged Jacko victim Wade Robson have accused the attorneys defending Michael Jackson's estate and companies of "stonewalling" by refusing to answer X-rated questions in the choreographer's child sex abuse lawsuit against the late pop icon.
Robson's attorneys will ask a judge Thursday to force Jackson lawyers to acknowledge if Robson was an employee of Jackson's company when he was a child staying with the pop icon at his Neverland Ranch in the 1990s.
Article continues below advertisement
Court documents obtained by RadarOnline.com reveal other questions Jackson lawyers are allegedly reluctant to answer, concerning claims by others to have suffered childhood sexual abuse by Jackson.
Jackson's attorneys want the judge to rule that Robson lawyers are asking too many questions, however. Court rules allow just 35 unless they can justify more because of the complexity of the case, they contend.
Robson lawyers are demanding that Jackson lawyers identify all previous people who have sued or asserted claims of childhood sexual abuse or with whom Jackson has "entered into agreements to settle claims" or "paid consideration for" sex abuse claims.
They also want the estate to "identify all persons who have asserted claims against Michael Jackson for sexual abuse," "identify all person who have filed lawsuits against Michael Jackson for childhood sexual abuse," "identify all persons with whom Michael Jackson entered into agreements to settle claims of childhood sexual abuse," and "identify all persons persons what asserted claims against Michael Jackson's corporation for childhood sexual abuse."
Article continues below advertisement
The Robson filing notes that Jackson paid "in excess of $15 million" to Jordan Chandler after he filed a sex abuse lawsuit against Jackson in the 1990s.
Jackson lawyers, in an e-mail to Robson lawyers last week, said that Chandler's lawsuit is the only one they are aware of and they are still looking for those documents.
Robson's questions also involve Gavin Arvizo, also allegedly was sexually molested by Jackson. Jackson was found not guilty on all charges in 2005 after a long trial.
The questions "should be relatively simple and straight forward to answer" and that the answers would be "highly relevant and probative information and defendants should be required to respond to them," Robson's lawyers insist in the court documents.
"The fact of the matter is that defendants do not want to respond to these questions and they will go to whatever lengths possible to avoid doing so absent a court order," they say.
A hearing is set for Thursday in a Los Angeles courtroom for the judge to decide what questions Jackson's lawyer must answer.
In the next few months, Robson himself could take the stand to be questioned by Jackson lawyers about his allegations.
Robson was previously the star witness for the defense in the Jackson criminal trial, testifying that he was never abused by Jackson.