Khloe Kardashian Admits Rob Has 'Been Struggling' For Past Two Years – 'He's Not The Way He Used To Be'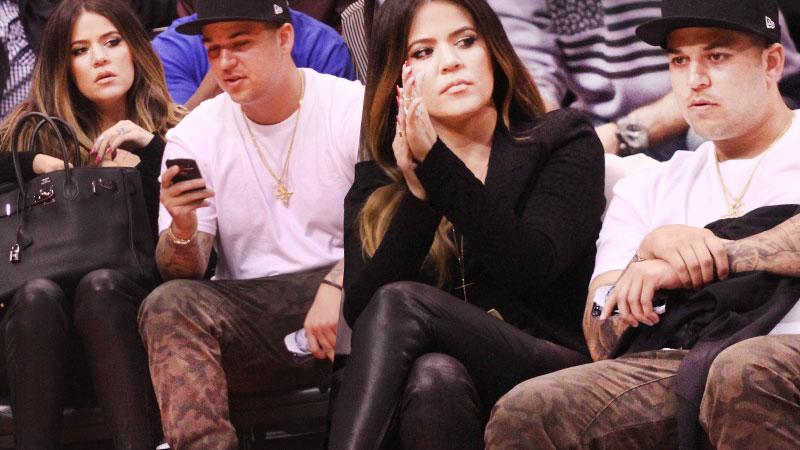 Article continues below advertisement
She admitted that his life had been on a downward spiral but lately it has been looking up.
"For the last week, he's been doing better, but I want Rob to do consistently forever," his older sis said.
"So right now I'm really proud of him. He's been working out a little and trying to get his groove back. And he acknowledges it!"
Khloe said Rob, who used to be very close with her ex Lamar Odom, has been more withdrawn lately and that was out of character for her sibling.
"He's aware that he's very introverted and of course not the way he used to be. I think being aware is probably the best thing."
She explained that Rob is inconsistent with his attitude.
"Some days are great and some days he's in his mood. Right now he's good, though!"
Now a total gym rat, Khloe said in January her brother was hiking "for 10 days straight" with her and Kim Kardashian and Kanye West, but he abruptly stopped.
"He just didn't want to anymore."
However, his sister said she is a patient supporter.
"I want to encourage him. I don't want to push him too hard."