Kris Jenner's Nightmare! Rob Kardashian Threatens To Spill Family Secrets — What He Could Reveal In 7 Clicks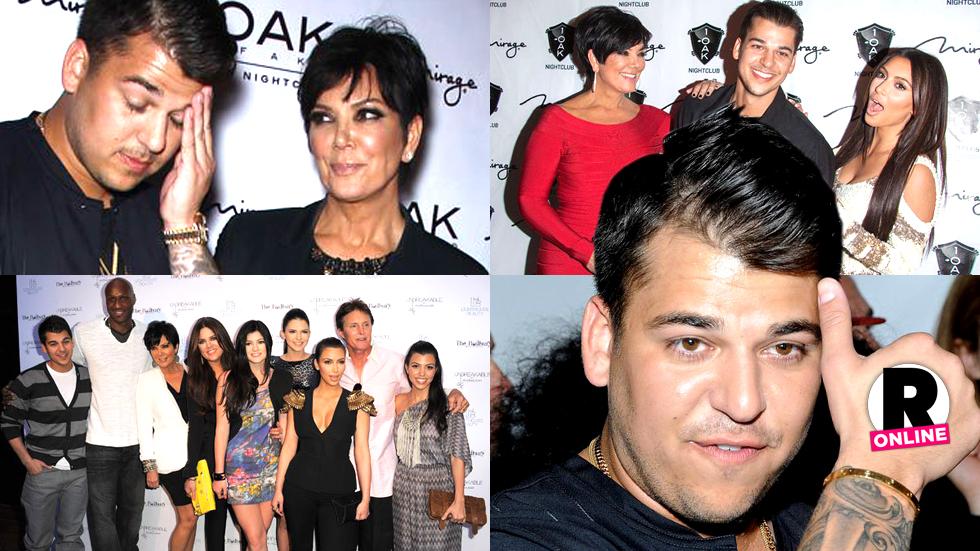 Keeping up with the Kardashians star Rob Kardashian has sent his family into a tailspin ever since he slammed his sister Kim  on Instagram last weekend. And though the post was shocking, insiders say their biggest fear, perhaps, is that Rob will spill some family secrets! Click through these 7 photos to learn why the only male Kardashian left may know too much!
Article continues below advertisement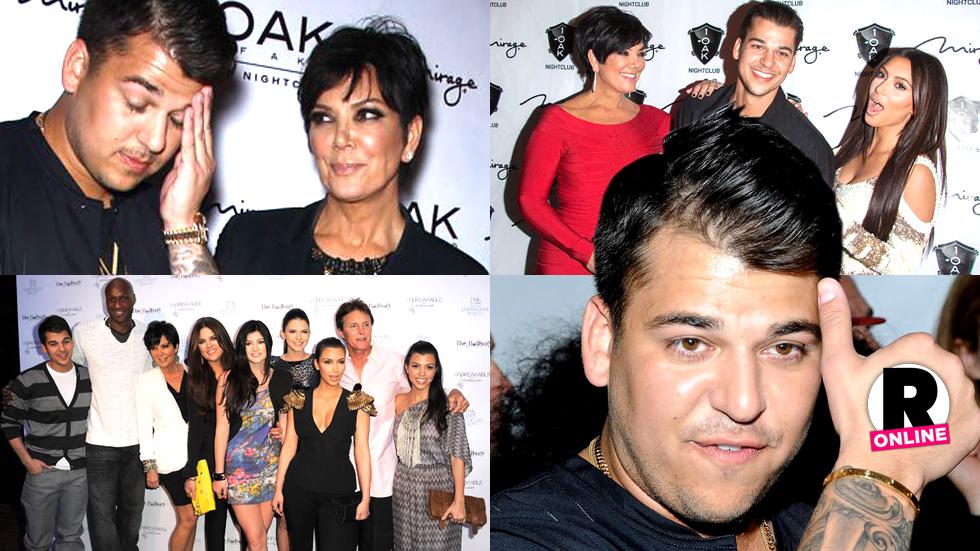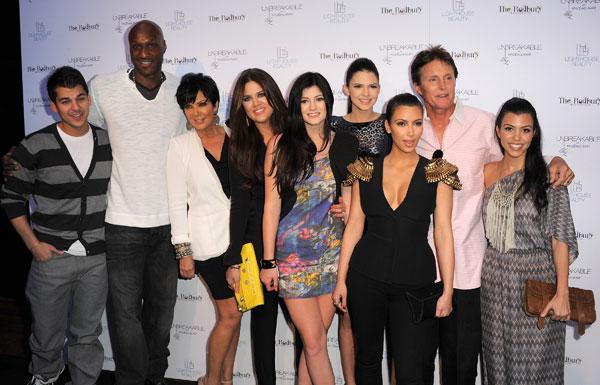 Seen here in happier times, before Kris split from her husband of 23-years, Bruce Jenner, the family looks very much united. At the time, no one knew the destruction that was about to take hold of their tight family.
Article continues below advertisement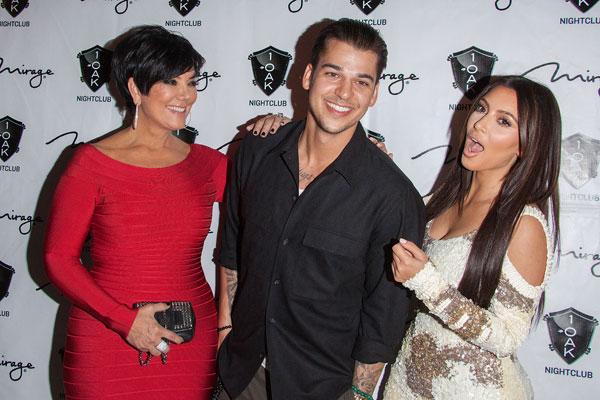 After Rob slammed his sister Kim on Instagram, a Kardashian family insider tells Radar, "Kris stuck up for Kim and told Rob that he needed to take it down and apologize to his sister. Rob then blew up on his mother!"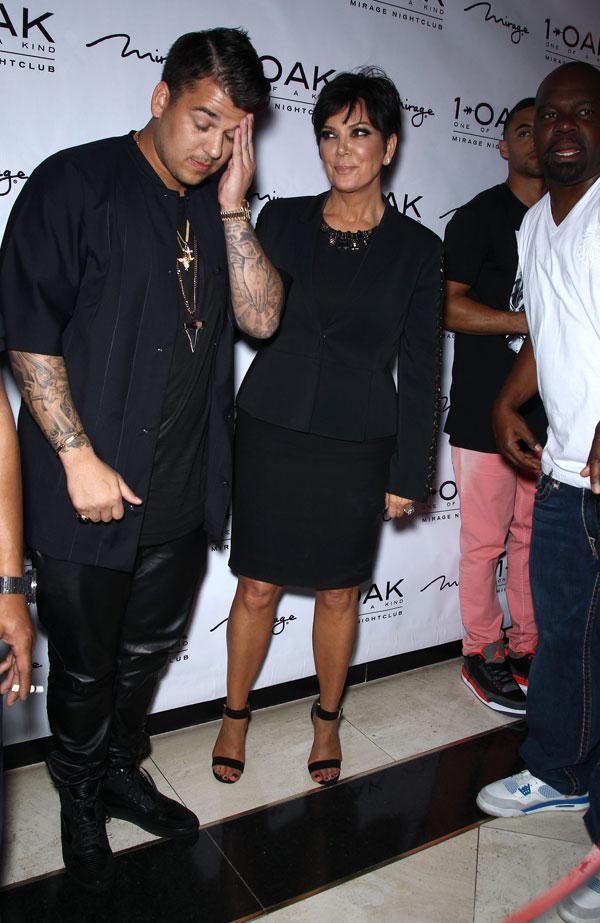 "The two of them had it out and Rob is extremely angry right now at Kris," says the source.
Article continues below advertisement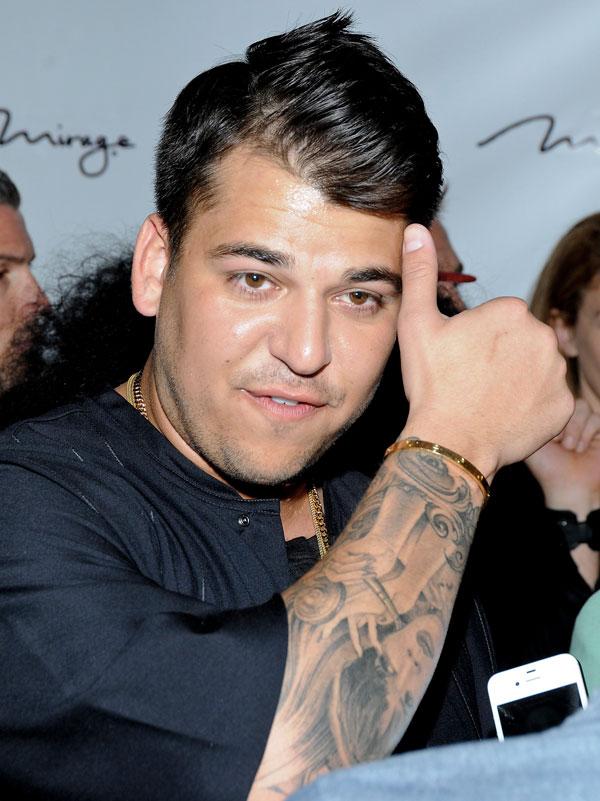 "Kris cannot believe that he would insult his older sister like this," the source says.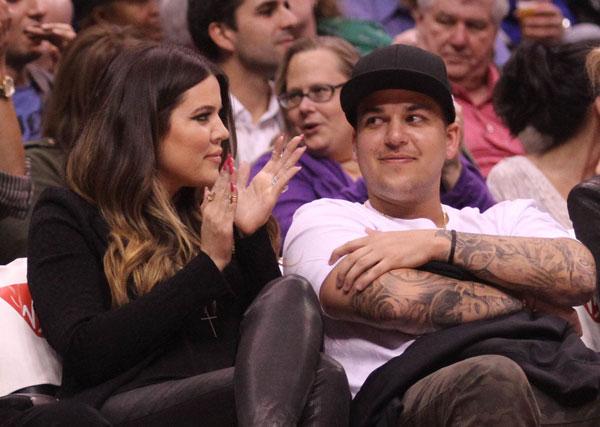 "Rob told Kris that Kim killed the family and she has the blood all over her, which is why he posted the photo on his Instagram of the blood-soaked Gone Girl character!" the source claimed.
Article continues below advertisement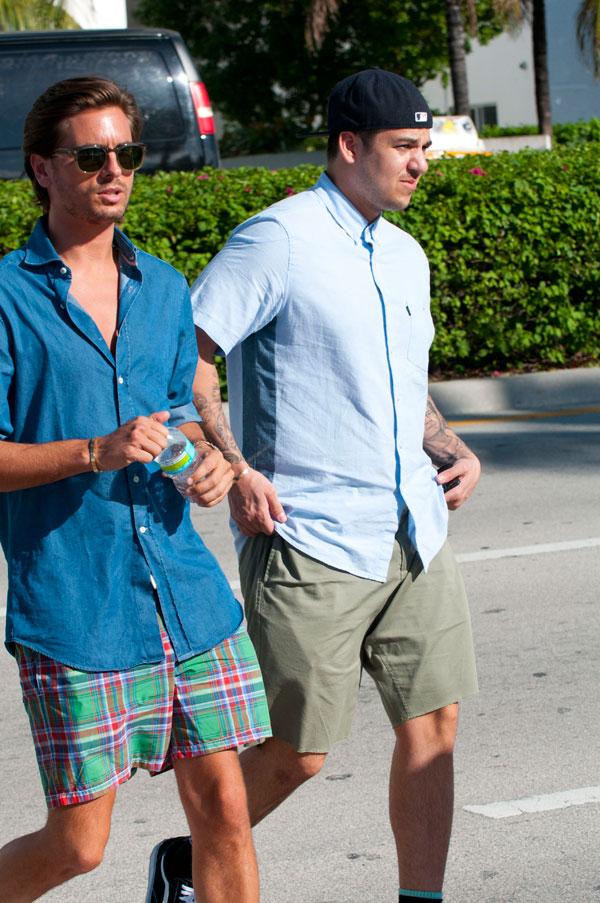 According to the source, "Kris is also terrified because if Rob wanted to, he could really expose some family secrets that would destroy her and everything that she has worked for."