Khloe Kardashian Set To Release Advice Book On Beauty & Lifestyle Tips: 'I Hope To Be An Inspiration'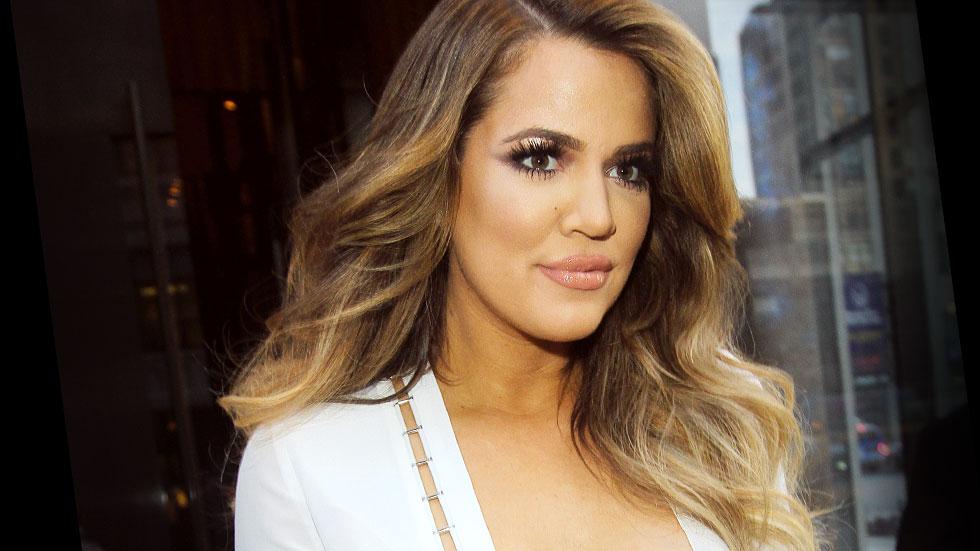 Get ready Khloe Kardashian fans! Your one and only Kardashian guru will be authoring a how-to tips book on developing confidence and beauty from the inside out.
Obtained by Regan Arts, the book is set to release in November 2015.
"I am so excited about sharing my philosophy on how I live and the power of strength," Khloe gushed about the project. "I hope to be an inspiration to readers everywhere on how they can create their own true strength and beauty inside and out."
Article continues below advertisement
Between Khloe's tricky divorce from Lamar Odom – which still hasn't been finalized– and her new lease on life with rigorous workouts and tending to siblings Kendalland Kylie with a stunning maternal instinct, this Kardashian may prove to be the best advice-giver of the whole family.
Of course, the book launch – scheduled for May 31 at New York's BookCon – will also be filmed for Keeping Up With The Kardashians long before it hits the shelves, so you can get a little preview of the book (on camera!) if you're feeling impatient.
Maybe she'll give Kim some competition on her highly anticipated coffee table book of selfie collections, Selfish.
However, no Kardashian can surpass step-dad Bruce Jenner these days, whose tell-all interview with ABC's Diane Sawyer will air tonight at 9 PM EST!