Kelly Rutherford Takes Explosive Custody Battle To White House –– Actress Seeks 'Political Support' To Get Back Her 2 Kids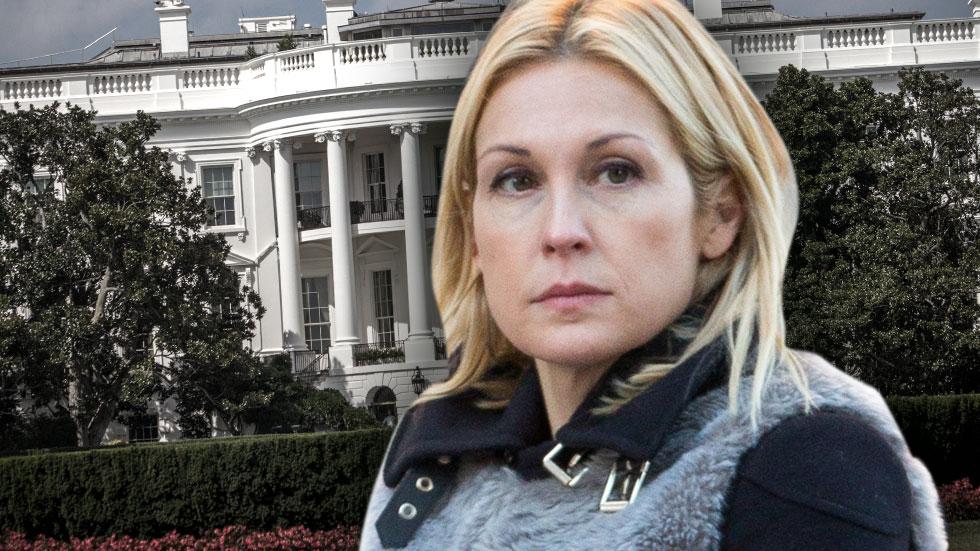 Kelly Rutherford is going all the way to the White House to try and get her kids back.
A friend of the Gossip Girl beauty has filed a petition with whitehouse.gov asking for federal authorities for what the actress calls "political support and help to bring her kids home" from Europe, where they live with her father, her ex-husband Daniel Giersch.
"This is a political issue now," Rutherford told the NY Post regarding a judge's previous order for her two children -- Hermes, 8, and Helena, 5 -- to remain with Giersch, who's now in Monaco, where the children have received citizenship.
Article continues below advertisement
The tireless Melrose Place beauty said that the "constitutional rights" of the kids "should have been put before our parental rights," and that they should have remained in America.
Under the current arrangement, Rutherford is only allowed visitation with her children overseas, during Christmas and during summer vacations.
Rutherford and Giersch have been embroiled in a costly custody battle since their four-year marriage ended in 2010, with a judge in California sending the children to live with Giersch in France two years later, when he was no longer able to work in America.