Kelly Rutherford's Plea To Return Her Children To The U.S. Has Been Denied For The Last Time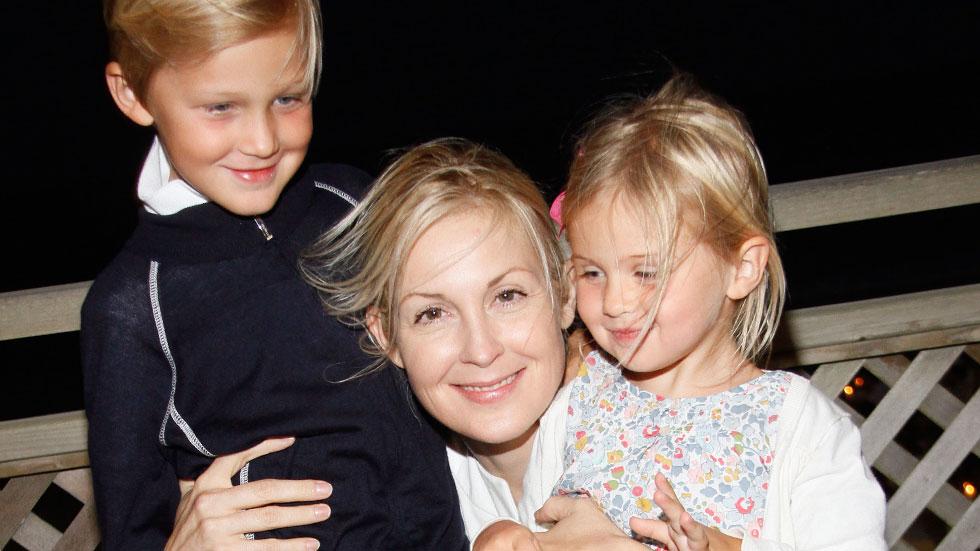 Kelly Rutherford's final attempt to bring her children back to the United States after ex-husband Daniel Giersch was awarded custody and deported them to France was shot down once and for all.
Giersch was originally cast out from the United States over accusations of visa fraud.
According to Rutherford, the court in Monaco, where Giersch now resides, ruled that the Gossip Girl actress would only be permitted to see her children over Christmas and during summer vacation.
Article continues below advertisement
Months after a California judge sent her children to live with Giersch, Rutherford filed one more plea, refusing to go down without a fight.
But she would have no such luck. The case was dismissed with a court order stating that it did not have the jurisdiction to force son Hermes and daughter Helena to return to America.
The document reads: "There is no authority establishing the unconditional right of minor children to reside in the United States when one of their custodial parents lives abroad."
Unfortunately her latest appeal, presented on March 18 in New York City, would be the last it seems.
Do you think Kelly Rutherford deserves to get her children back? Let us know in the comments below!