Exclusive
Inside Her Pain! Ireland Baldwin Discusses 'Physical & Emotional Breakdown' In Rehab -- 'Shut Everyone Out'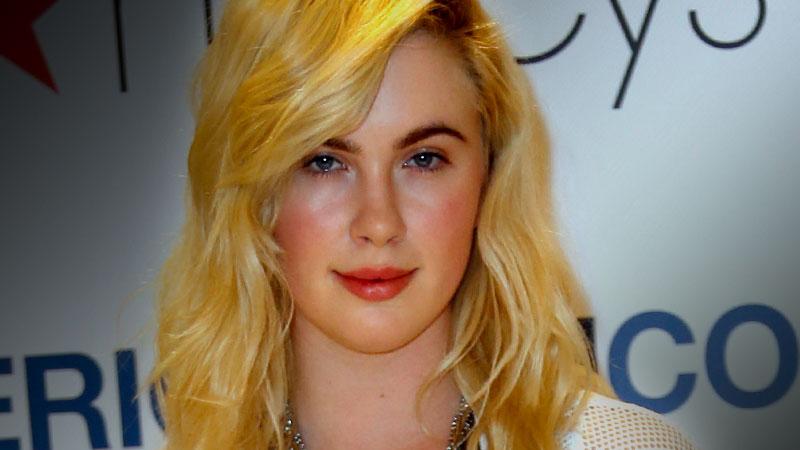 Ireland Baldwin is fighting to save her life! As she undergoes intensive therapy at the Soba Malibu recovery center, RadarOnline.com has learned she has finally opened up to her peers about what Baldwin calls the "pain I locked away in unreachable places."
Baldwin, who was born into Hollywood royalty as the daughter of Kim Basinger and Alec Baldwin, checked into Soba Treatment Center on Friday and, according to the website for the highly-accredited and expensive Malibu rehabilitation, they specialize in "treating the underlying psychological disorders and the symptoms of addiction."
Article continues below advertisement
Although Baldwin stated on her Twitter that it was not only substance abuse that brought her to her knees, she confided to a group yesterday that it did, indeed, play a part.
"Ireland said that substance abuse and partying was only partially to blame for her mental and physical breakdown," an insider tells Radar.
Following Baldwin's split with girlfriend Angel Haze in February 2015, the source says, "Ireland said that just wanted to numb the pain the only way she knew how."
"She was not a hard drug user, but she did drown her feelings in the same way so many other people do," says the source. "This went on for a couple of months and during that time, she shut everyone out including her family."
On April 4, Baldwin shared a photo of herself after she was rushed to a Los Angeles Hospital with severe stomach pains, which she said was caused by appendicitis.
"That was the last straw for her," the insider says. "When she got sick and had to go to the hospital, she really saw what bad shape she was in and took a giant leap of faith by admitting that she needed help both mentally and physically."
After less than a week in the program, it seems to be paying off, as she took to Twitter this morning to tell her fans, "Every day is a blessing. You don't even know the half."