Scott Disick Reveals The Truth About His One-Week Stint In Rehab: 'I'm Not Done'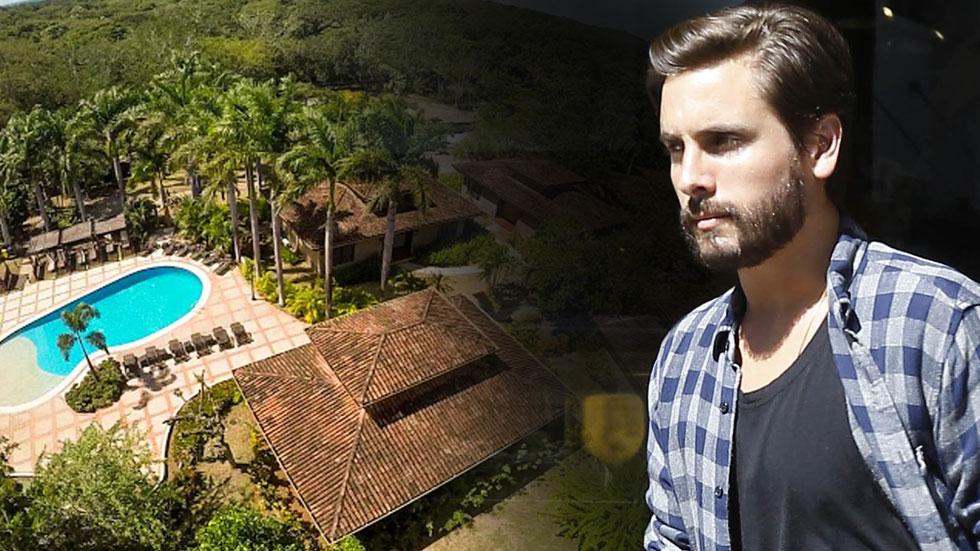 Scott Disick opens up about his short-lived stint of rehab – get the scoop straight from the horse's mouth!
Article continues below advertisement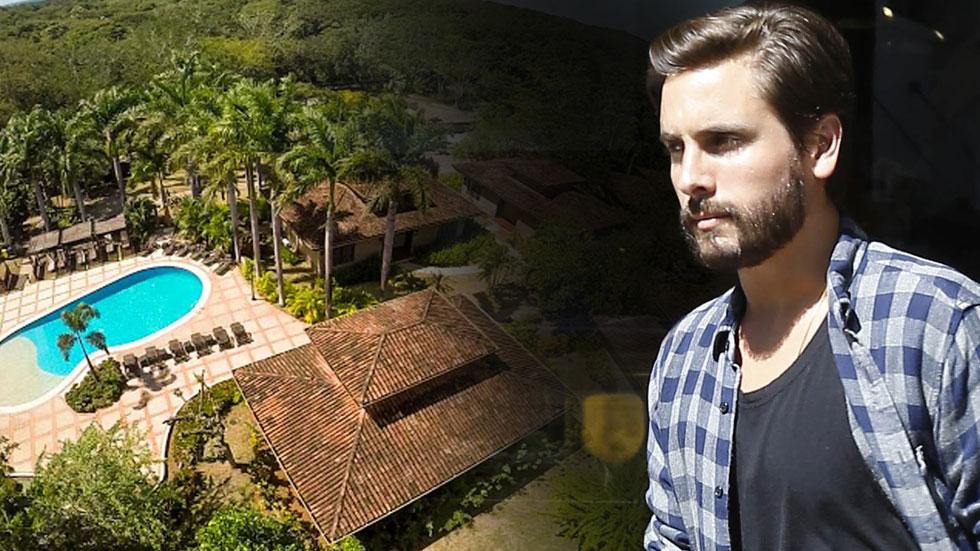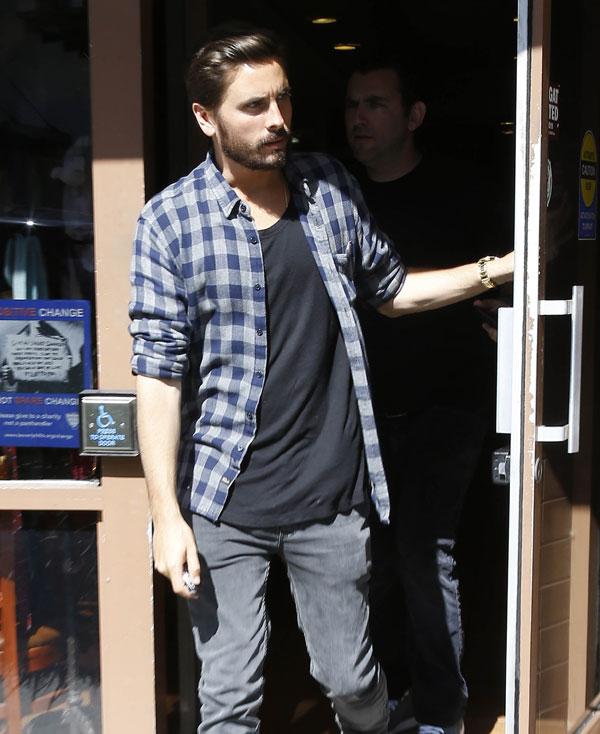 Scott Disick is a Chatty Cathy!
Article continues below advertisement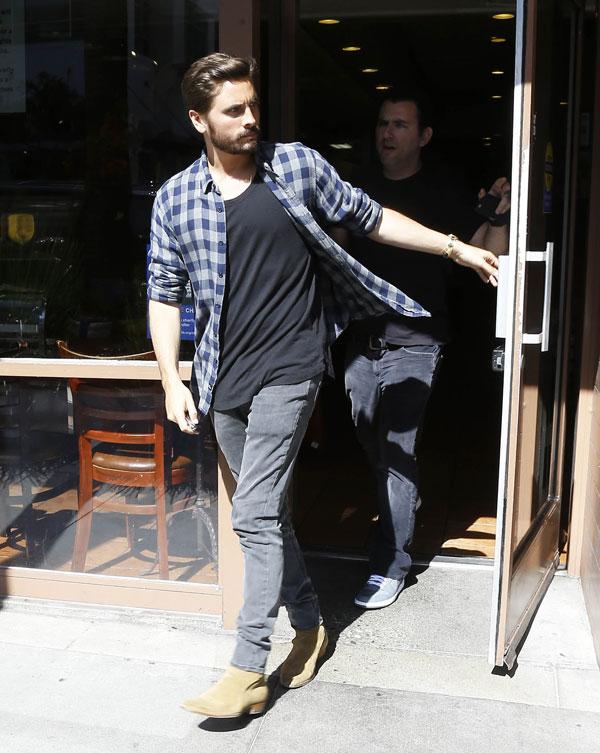 The reality star stepped out in Beverly Hills on Thursday after speaking out about his short rehab stay.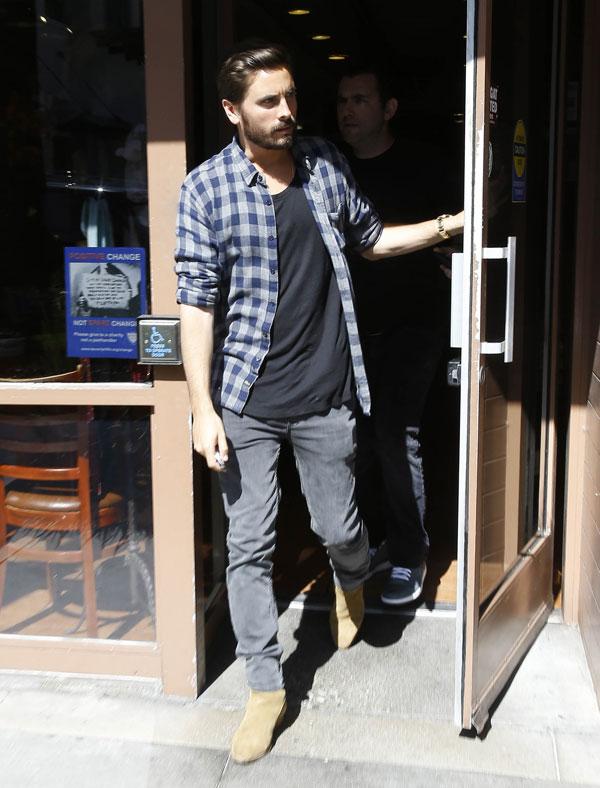 "A lot of people are under the impression that I was going to this rehab facility in Costa Rica for a month," Disick shared. "When the truth was, I was going for a week for one treatment that they have."
Article continues below advertisement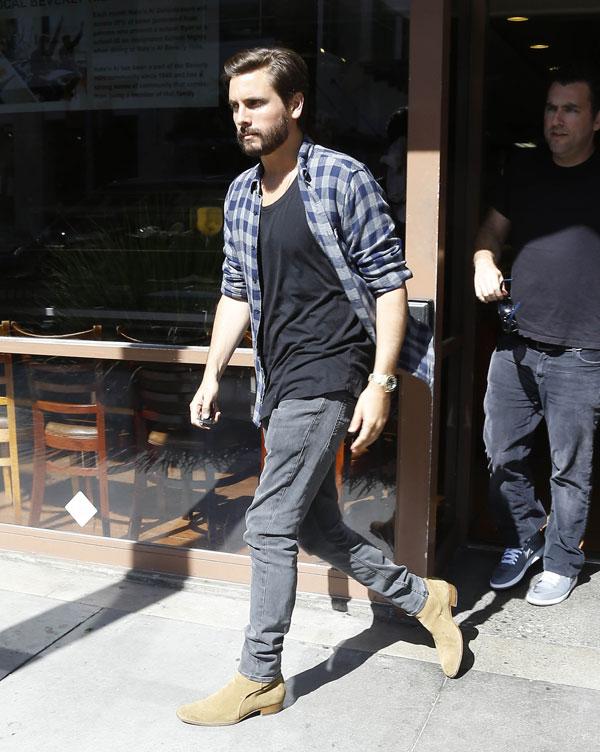 "I'm not done," he added. "I plan to go back to the place. It's an amazing place, it's beautiful and I love it. But I wasn't able to spend three or four weeks there right now. I never planned on it, and everyone keeps telling me that I dropped out early."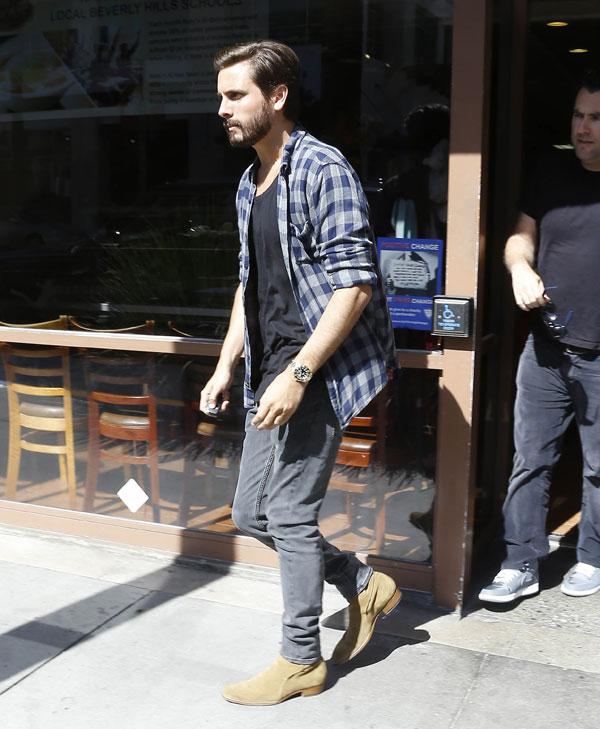 The TV "Lord" promised fans that's he's a "work in progress" and is doing "anything to better himself."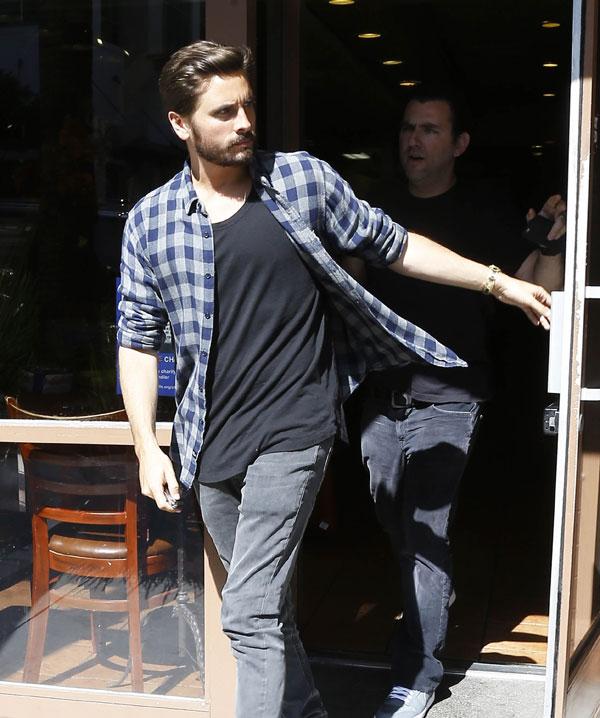 Best of luck to the "Lord"!