Exclusive
That Was Fast! Scott Disick Plans To Check Out Of Rehab As Soon As TODAY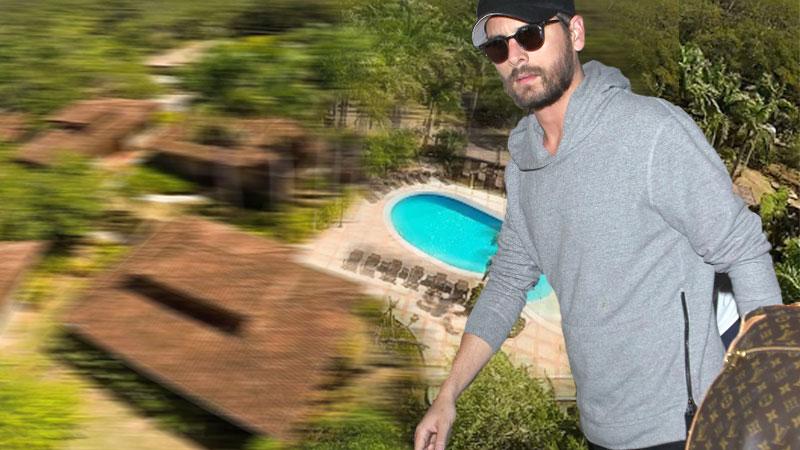 Treatment or vacation? After checking into a picturesque Costa Rica rehab center on March 16, RadarOnline.com has learned that Scott Disick is planning leave the facility after just one week!
Disick signed a deal to get paid for his stay, but is only obligated to remain on the premies for "just a week," an insider tells RadarOnline.com.
While a majority of addiction treatment centers offer longer programs, the insider says that Disick's stay at Rythmia Life Advancement Center "is not some 30-day stay."
Article continues below advertisement
"Scott doesn't have that time" to dedicate to a longer stay, the insider claims.
Unfortunately, this won't be the first time that Disick has ducked out of rehab early.
As RadarOnline.com previously reported, this is Disick's fourth trip to rehab — and most of his detoxes lasted just a few days.
After checking into a Malibu rehab in 2013, for example, Disick exited after just a half day.
"That rehab featured private rooms for patients, spa treatments, and gourmet food," a source said. "Despite the luxurious surroundings, Scott left after only twelve hours."
This time, Disick's surroundings are no less luxurious. A press release announcing Disick's stay described Rythmia Life Advancement Center as a "luxury rehab center located in tropical Guanacaste, Costa Rica, on a beautiful private estate only minutes from the beach."
Inded, the source says Disick views this gig as "a way to relax and get his mind right," the insider explains.
And after just a few days, Disick "is definitely relaxed," the insider says, which means he could opt to stay longer than the required week.