Serious About Sobriety? Scott Disick Secretly Leaves Rehab After 12 Hours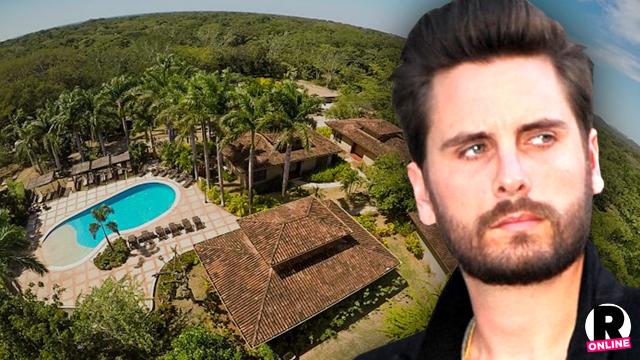 Twelve steps? Try twelve hours! Scott Disick bolted from a posh rehab facility after only half a day, a source tells RadarOnline.com. Will he ever be able to get sober?
Kourtney Kardashian's baby daddy announced on Monday that he entered Costa Rica's controversial Rythmia Life Advancement Center. But as RadarOnline.com reported, this most recent stint was not his first, second, or even third try at getting sober.
Article continues below advertisement
"This is Scott's fourth trip to rehab," the source previously told RadarOnline.com. Most of those detoxes -- in Connecticut and Miami -- lasted just a few days, the source said. But after Disick checked into rehab in Malibu, RadarOnline.com has learned, he left after just half a day!
"The rehab featured private rooms for patients, spa treatments, and gourmet food," the source continued. "Despite the luxurious surroundings, Scott left after only twelve hours."
"At that point, Scott just didn't believe he had a problem, and thought he didn't need to be there."
Disick, who is the longtime partner of Kardashian and father to Mason, 5, Penelope, 2, and newborn son, Reign, 3 months, has nearly set a record now, having been in treatment in Costa Rica since March 17. But will it stick?
Doctors had previously advised Disick, "to go to a traditional rehab facility that wasn't a spa, and go to Alcoholics/Narcotics Anonymous meetings," the source said. "Scott needs to be in rehab for at least 90 days. The fact he is boasting he will be back from rehab in a week is very, very concerning."