Exclusive
Scott Disick's Dangerous Detox! Rehab's Ibogaine Treatment Causes Hallucinations, Body Sweats: 'Patients Can Die'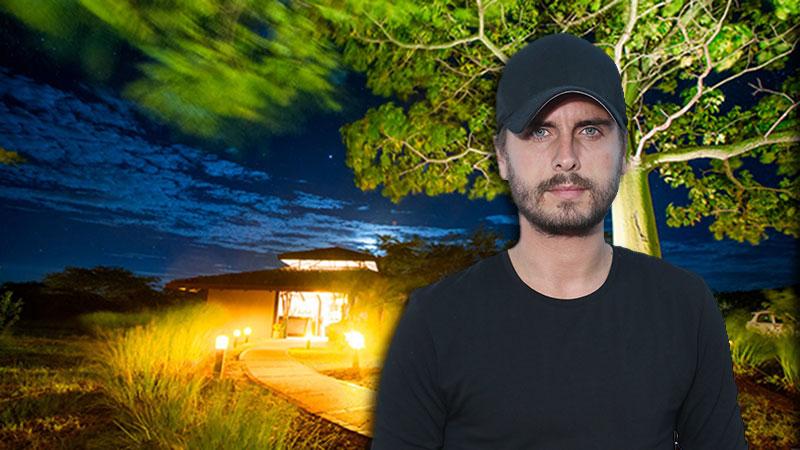 Scott Disick's longtime girlfriend Kourtney Kardashian and her famous family are "extremely proud" of his decision to check into rehab, RadarOnline.com has reported. But according to an addiction specialist, the hard-partying father of three's treatment plan is dangerous and potentially life-threatening.
Disick announced today that he entered Costa Rica's Rythmia Life Advancement Center, where he will be undergoing ibogaine treatment. (The iboga, a rainforest plant and psychedelic, is currently illegal in the United States.)
Article continues below advertisement
"Patients experience strong hallucinations and body sweats," Delray Beach, Florida addiction specialist and therapist Marty Brenner exclusively tells Radar. "Patients can even die from it."
Brenner, who does not treat Disick, says the treatment only lasts three to four days— and he has never seen a success story.
"It seems that Scott wants a quick fix to recovery," the specialist says. "He wants an easier, softer way."
If Disick wants to get serious about staying sober, he should begin working on a 12-step program, Brenner insists.
"Twelve-step programs are proven to be the most successful of all treatment options," he reveals. "He needs to work on his demons and find a spiritual connection in order to truly recover."
The reality star, who reportedly went on a tequila-fueled bender in Atlantic City, New Jersey, over the weekend, is unlikely to find a permanent solution to his problems in Rythmia's controversial therapy, the expert concludes.