Goodbye Hollywood! Giuliana Rancic Leaving L.A. After Marriage Pressures — And Quitting 'Fashion Police' Too?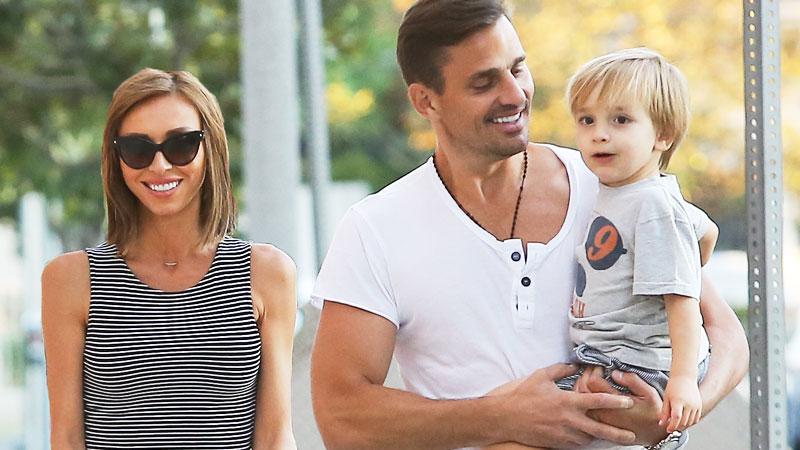 The fall-out from Giuliana Rancic's controversial Oscars comments continues! After a rough couple of weeks, the E! host announced that she is leaving Los Angeles to live in Chicago with husband Bill full-time.
RadarOnline.com reported weeks ago that Rancic's husband was pressuring her to move to his hometown of the Windy City, and that her reticence was introducing tensions into their marriage. Though the couple had been spotted looking at L.A. real estate in recent weeks, she announced she was making the move East in August during an appearance on Access Hollywood.
Article continues below advertisement
Rancic insisted she would be on hand when Fashion Police returns to E! in September, telling hosts Billy Bush and Kit Hoover, "I think more than ever, Fashion Police is definitely coming back, because the controversy shows that a lot of people were watching the show and enjoyed the show. So yeah, it's coming back in September, in time for the Emmys," she said. "I will be on the show, Brad Goreski will be on the show, and now they just have to fill the other seats."
She also said she hopes to do a project with her husband. "Bill and I would love to do something together," she said. "I have a great marriage, and we're thinking maybe something in the relationship space to help people – not just bring them on to fight and get ratings – but actually bring them on to talk about their problems and get them a real solution to their problems."
And what about plans to expand her family after she announced her surrogate miscarried? "I would love to have another baby. Love," she revealed. "We're talking about it and we're talking to our doctor and we're just figuring out what we can do. "Can I somehow do IVF again to try to have a baby? Or adoption? We're not quite sure what it is, but we absolutely want to expand our family. Absolutely."