Sterling Shocker: Donald's Ex-Mistress V. Stiviano Ordered To Repay Nearly $3 Million To His Wife Shelly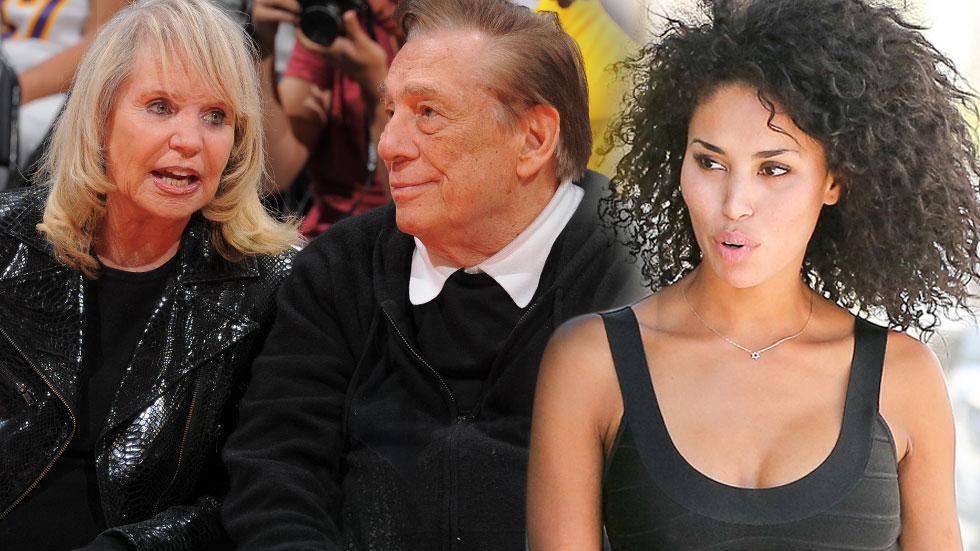 Donald Sterling's former mistress V. Stiviano has been ordered to repay nearly $3 million in real estate, jewelry and other high-end gifts to his long-suffering wife, Shelly.
Judge Richard L. Fruin Jr., in an after-hours written ruling, ordered Stiviano to turn over a Ferrari, two Bentleys, a Range Rover and a $1.8 million Beverly Hills duplex -- or cash value for the gifts.
Shelly Sterling sued Stiviano, claiming that her husband -- the disgraced former owner of the Los Angeles Clippers -- had spent millions of dollars on his mistress.
Article continues below advertisement
After explosive audiotapes emerged last year emerged of Donald using disgusting racial slurs, the 80-year-old was forced to sell the team for more than $2 billion.
NBA Commissioner Adam Silver slapped Donald with a $2.5 million fine, and barred him from ever attending any professional basketball games.
During the trial last month, Shelly Sterling told a Los Angeles court that Stiviano's actions "took both her and Donald down," as they "lost the team."
"They were like another child," she said.
Sources told RadarOnline.com, "V is considering her legal options, which would obviously include appealing."
"Shelly is thrilled with the decision," her attorney, Pierce O'Donnell, said following the ruling.