Sick! Ariel Castro Named Himself 'Cleveland Kidnapper' Before Victims Escaped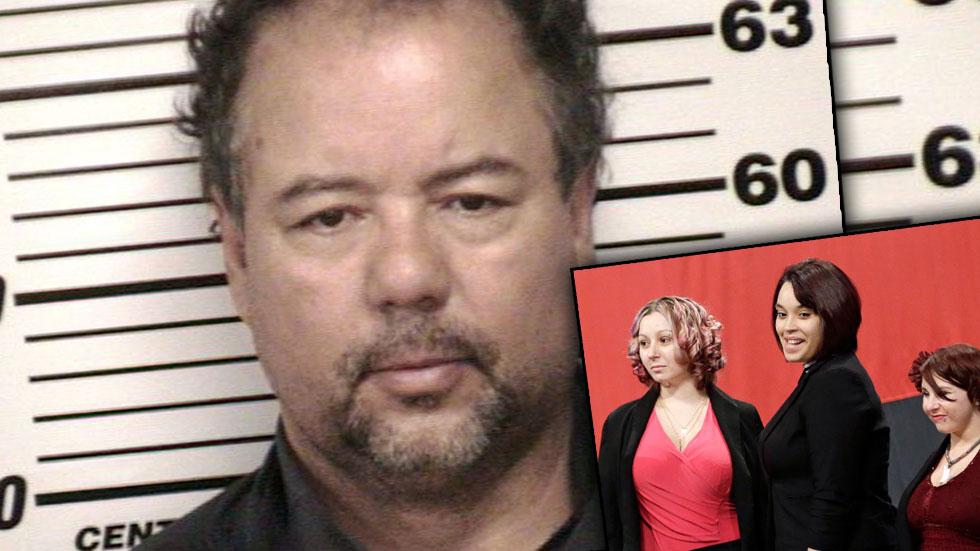 Ariel Castro notoriously kidnapped, chained and raped three young women in his nondescript Cleveland, Ohio, home for years. But just six months before hero Amanda Berry escaped and also found freedom for her fellow prisoners, the evil captor knew he would soon meet his fate.
And in an excerpt from her new book obtained by People, Berry claims Castro created nicknames for when he would eventually become infamous.
Article continues below advertisement
"When this is over, I wonder what they'll call me in the newspapers," he wondered aloud in November 2012, according to Berry. "Maybe the 'Cleveland Kidnapper?' Or maybe 'the Monster.'"
On May 6, 2013, Berry fled the home when Castro forgot to lock his captives in their rooms. Michelle Knight, Gina DeJesus, and Berry's young daughter with Castro, Jocelyn, were taken in by local police.
Castro was correct about his name: Americans around the country knew him as the "Cleveland Kidnapper.' He committed suicide in prison after he was sentenced to life in prison plus 1,000 years for his disgusting crimes.
Nearly two years later, Berry and close friend DeJesus are publishing their memoir about the horrifying ordeal, titled Hope: A Memoir of Survival in Cleveland, on April 27.
For more details from the shocking tell-all, keep reading RadarOnline.com.