Exclusive
Say What?! ABC Execs Blast Whoopi Goldberg Over Her 'Graphic Language' During Secret Meeting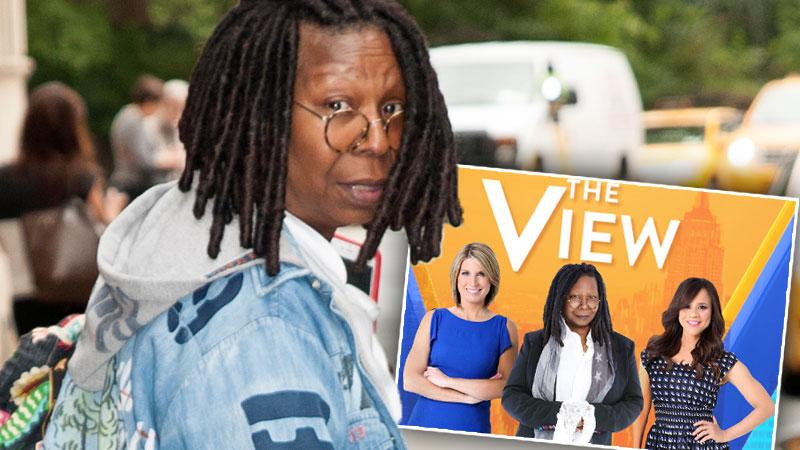 ABC executives have had a few choice words with Whoopi Goldberg over her questionable choice of words on the morning chat fest, RadarOnline.com has learned exclusively.
"They haven't been pleased with the words she's using on the show," a source told Radar. "She had to meet with top execs about her graphic language."
But the outspoken comedienne, who was often prone to rants and on-camera arguments with her former co-host Rosie O'Donnell, didn't take kindly to the lecture.
Article continues below advertisement
"She told them she's not going to tone it down," revealed the source.
In fact, "she's cussing more than ever," continued the insider.
And, after the sudden departure of O'Donnell in February, network execs may have inadvertently given 59-year-old Goldberg free reign to continue her bad behavior.
"ABC ceded control to Whoopi in the short term," said the source, who added the network would "start tinkering with the panel" over the summer months. "So, for now, she's in total control."