She Wants Respect! Whoopi Goldberg Goes On Rant On 'The View,' Says They're 'Grown A** Women!'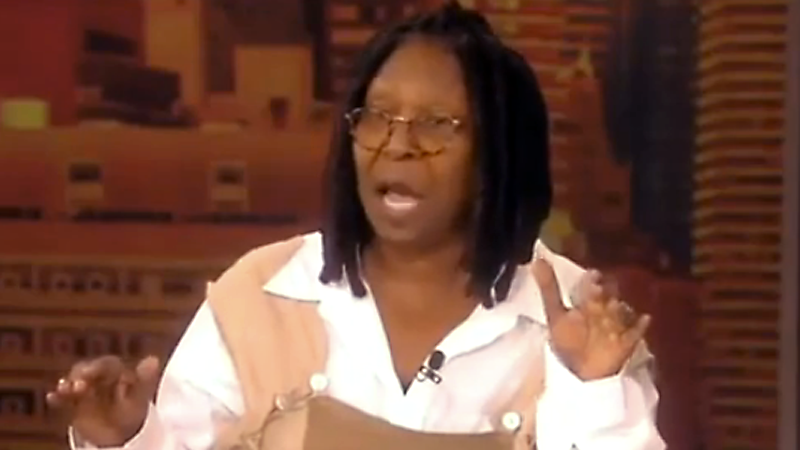 There has been a lot of back and forth between who's staying and who's going on The View, and one of the hosts finally has had enough of the hearsay.
Whoopi Goldberg took a minute on the talk show to explain passionately that the importance doesn't lie in who hosts the show, but rather what the show becomes is where people should place their attention.
"I will do my best to respect the audience to make sure that we bring you The View that Barbara Walters wanted you to have, which is women talking about issues," the host said.
Article continues below advertisement
"We are not little kids. We are grown a** women!" Goldberg said, and then received clapping and shouting of approval from both the audience and her co-hosts.
The spirited host also talked about the drama people are trying to cause with the whirlwind speculation, and implored them to stop.
"Quit trying to make me into something that I'm not," Goldberg said. "I'm not a little girl with cat claws… The View is going to evolve as it always has, so quit trying to make something happen, and let whatever's going to happen, happen."
Watch the video below to see more of Goldberg's epic rant!