Back On Track? 'Teen Mom' Amber Portwood Heading To College After Prison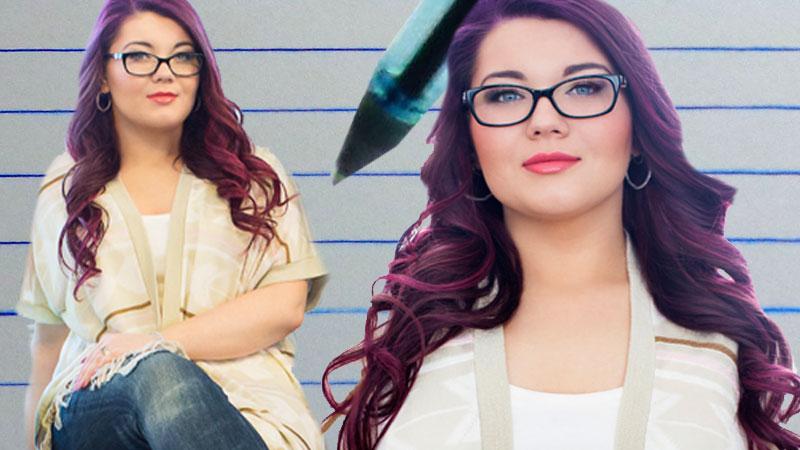 Nearly 16 months after ending her prison term, Amber Portwood is already making great strides. The Teen Mom star has revealed on Twitter that she is preparing to head to college — in a matter of days!
"Officially starting school April 7th...so excited and ready to move forward with my life..sending love" she tweeted on March 25.
According to Portwood, she will be studying "Behavioral Science which includes sociology and psychology courses."
Article continues below advertisement
But while Portwood seems to be trying hard to change her life around, it hasn't all been rainbows and butterflies for the reality starlet.
In December, Portwood faced tragedy when her father, Shawn Portwood Sr., passed away following liver surgery.
Portwood, 24, is also involved in a rocky relationship with her on-and-off again fiancé Matt Baier. As RadarOnline.com previously reported, Baier only proposed to Portwood for the cameras, among other issues.
In addition, Portwood is also getting ready to file for joint custody of her daughter Leah, from her relationship with her ex, Gary Shirley.
To top it off, every day is a battle for Portwood, who once battled a Kolonopin addiction, to stay sober.
"I would stay up all day and all night taking drugs 24 hours, and then I would get so high that I'd forget that I took pills, and I'd take more," she explained of her past addiction.
Do you think this time she's on track for good? Let us know in the comments!