Exclusive
'Teen Mom' Tragedy: Amber Portwood's Beloved Father Dies Following Liver Surgery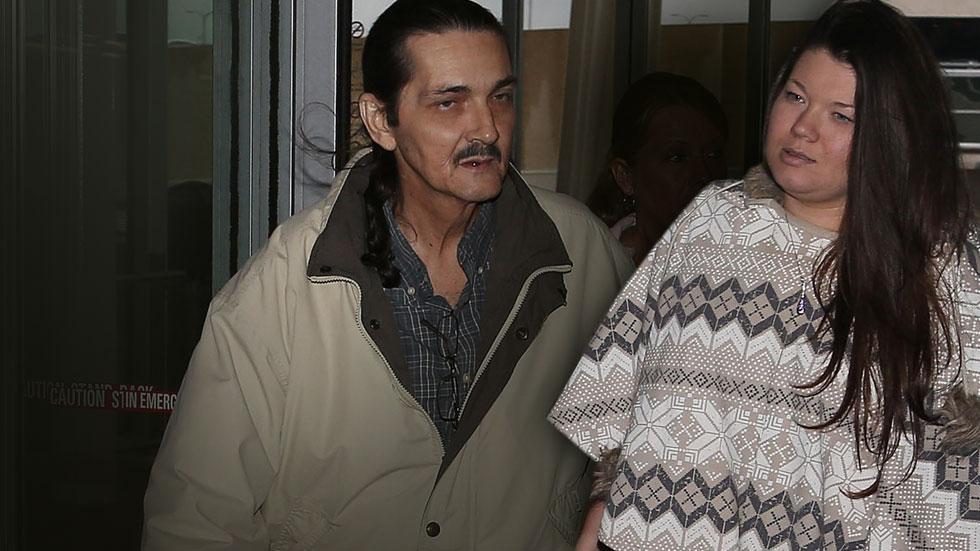 Article continues below advertisement
Amber, the 24-year-old mother of Leah, 5, wrote about her father's battle with alcoholism in her memoir Never Too Late.
However, Shawn Jr. told RadarOnline.com that their father had been sober for the last decade of his life.
"When my father found out he had a liver condition 11 years ago, he quit drinking and turned his life around," Shawn Jr., a father of two small children, recalled. "Amber and I are very close to him."
RadarOnline.com exclusively reported that Amber and her new boyfriend Matt Baier, 43, drove from her native Indiana to her father's Florida hospital last weekend to visit him.
Though she returned to Indiana with strep throat after three days at his bedside, she is now reportedly on her way back to Florida.