I 'Spun Out Of Control': Amber Portwood Opens Up On Her Addiction, Admits Being High 24/7 During 'Teen Mom'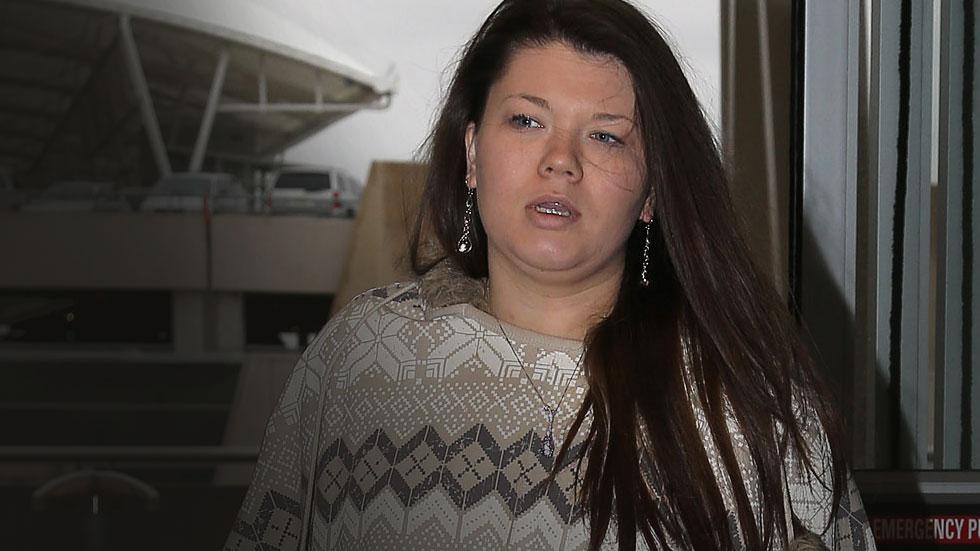 During her recent Getting To Know special on MTV, Amber Portwood opened up on her struggle with drug addiction – after giving birth to daughter Leah.
The reality star admitted to being high throughout almost all of Teen Mom's filming, explaining to her family and producers that she started doing drugs after appearing on 16 and Pregnant.
Amber claimed she was prescribed Klonopin to relieve post-birth anxiety, which is what initially led her astray.
Article continues below advertisement
"You could tell something was up I was out of it a little bit," Amber confessed. "They told me I had Scoliosis but I never went and got it checked out like I was supposed to. But I still got prescribed opiates for it. And that's when it just spun out of control. In Teen Mom you see how everything changes. You can just tell."
Sadly, her addiction would grow worse.
"I would stay up all day and all night taking drugs 24 hours, and then I would get so high that I'd forget that I took pills, and I'd take more," the star explained.
She added: "A whole script would be gone in less than a week. That's 180 opiates."
Watch The Video On RadarOnline:
Get More:
Teen Mom (Season 4), Full Episodes
Ultimately, Amber traded her drug rehab program for going to jail, which proved to do the trick.
"Sometimes you just have to do crazy things in order to change," the young mother shared.
Luckily, Amber has remained sober since then, and is looking forward to the upcoming season of Teen Mom, returning March 23rd on MTV!