'So Shocking!' 'The View' Veteran Let Go After 'Disrespectful' Rant At Rosie O'Donnell -- In Front Of Everyone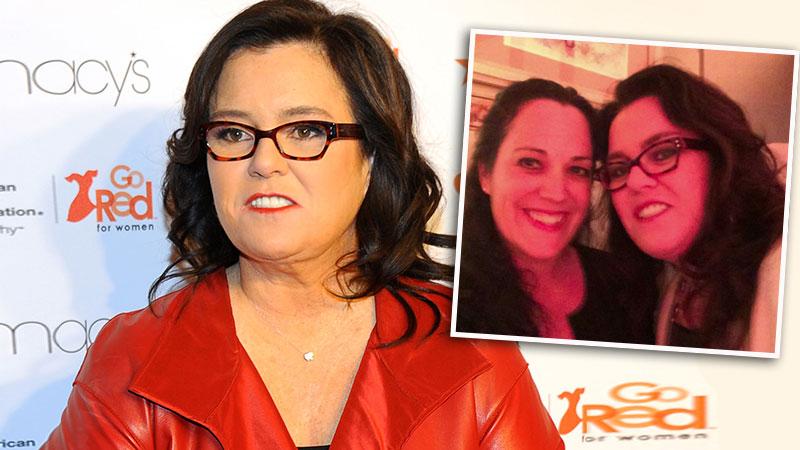 In another footnote to Rosie O'Donnell's troubled second stint on The View, a producer was terminated after firing off a "disrespectful" tirade at the star last month.
Jennifer Shepard-Brookman, who served as a senior producer on the ABC gabfest since 2007, exploded toward the star of the show "during a production meeting" in front of the whole staff shortly before O'Donnell, 52, left the show Feb. 12, insiders told the NY Post, leading to her termination last week.
Article continues below advertisement
According to the insider, "Jennifer began mumbling behind Rosie, who told her, 'If you have something to say, say it to my face!' So Jennifer did — she laced into Rosie, and there was a shouting match," the insider said, adding that the producer was "loud, and profoundly and publicly disrespectful to Rosie."
PHOTOS: The View's 30 Secrets & Scandals
The diatribe, the insider said, "was so shocking, that Rosie and other members of staff told the HR department about Jennifer's behavior — she was suspended, and then she was fired."
The insider said that Shepard-Brookman, 45, failed to "be mindful of her role and the pecking order" in the show business spectrum.
"Producers cannot be publicly disrespectful to the talent, no matter how much you disagree -- you have to know your place," the insider said.
O'Donnell's spokeswoman Cindi Berger kept things mum when asked about the skirmish.
"There are so many behind-the-scenes stories at 'The View,' this is yet another," she said.