'A Horrible, Horrible Process': Jimmy Kimmel Recalls Multiple Surgeries On His 'Pee Hole'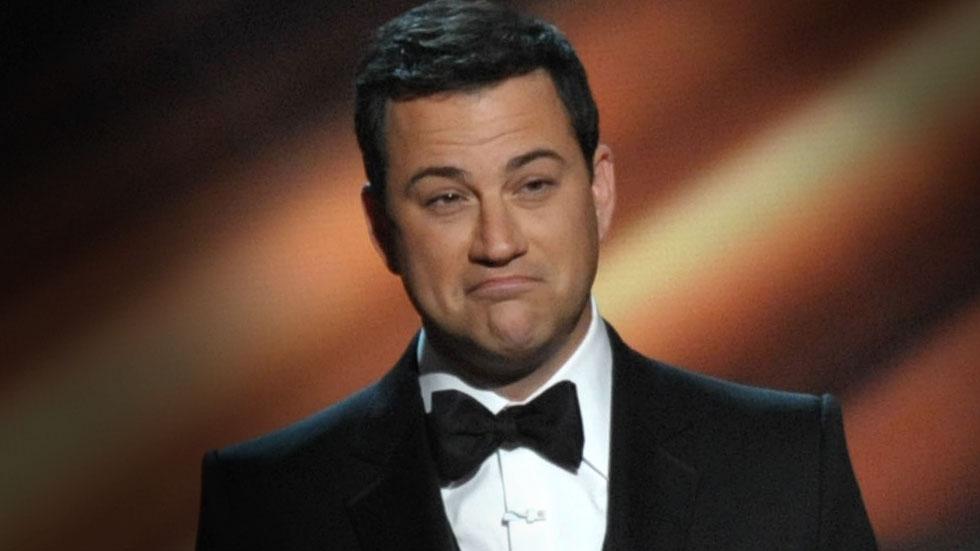 WARNING: Content is graphic
Late night king Jimmy Kimmel revealed he's had to have his penis operated on -- twice! -- after his "pee hole," clinically called a urethra, closed up.
Kimmel, speaking on a South by Southwest panel in Austin, Texas, recalled to E! how the uncomfortable medical situation developed.
"It just kind of closed up on it's own -- I don't know why it happened -- I still don't know why."
Article continues below advertisement
The snarky funnyman said that when he sought treatment, his doctor told him, "Your urethra's closing up and you need it operated on," at which point he had the procedure.
Watch the video on RadarOnline.com
Kimmel said, "And then doctors said, 'Yeah, we didn't get it, it didn't quite work. We need to do it again.' And they did it again."
The ABC star joked, "I'm a real pee hole," adding of the surgeries: "It's a horrible process by the way -- a horrible, horrible process."
Kimmel opened up about the problem to Howard Stern in 2002, around the time it was happening. He said the first procedure consisted of doctors cutting his penis open, then stitching it up. The second procedure, Kimmel said, consisted of doctors inserting a ''metal chopstick'' into his urethra to enlarge the space.