Mystery Solved: Nick Cannon's New Girlfriend Has Been Revealed! But What Will Ex Mariah Think?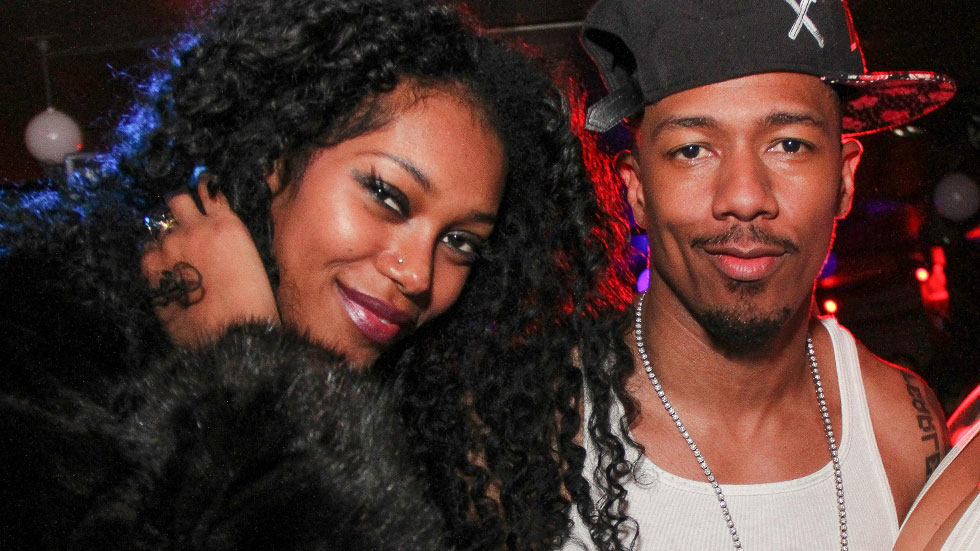 Nick Cannon has officially moved on from Mariah Carey – and his mystery woman has finally been revealed!
According to PageSix, the America's Got Talent host has traded in his estranged wife for model Jessica White!
Rumors circulated that the two might be involved, but after they were spotted shopping together at a local supermarket near Cannon's New Jersey home on Saturday, the cat seemed to be officially out of the bag.
Article continues below advertisement
Interestingly, those who saw the couple noted that White – the new face of Maybelline – was sporting the same short dress and thigh-high boots she was seen wearing by Cannon's side in Atlantic City later that evening.
Cannon has been trying to launch a music career and DJ-ed at mur.mur nightclub Saturday, where many celebs including his new PR client Amber Rose came out to support the actor-turned-musicmaker.
According to an inside source, White and Cannon have been seeing each other for a few months now. She's even had the chance to meet his twins Monroe and Moroccan Scott Cannon!
Of course, the couple reportedly hopes to keep their relationship private until Cannon's divorce from Carey is finalized. The couple has been separated since August 2014, but the divorce papers have only been in the works since January thanks to custody negotiations.
Article continues below advertisement
White's dating history also includes some interesting A-listers, including Sean Penn and Terrell Owens!
It's not surprising that Cannon isn't ready to reveal his new relationship just yet. In an interview with Extra on Tuesday, Cannon said: "I'm not dating anyone, I don't have time. I'm trying to focus on being the best father I can possibly be, and business, we have so many things, from the book to my philanthropic efforts to all the shows and movies I'm producing."
Meanwhile, White's rep has not commented.