Exclusive
Teen Mom Jenelle Evans' Latest Drug Test Results REVEALED — Did She Pass?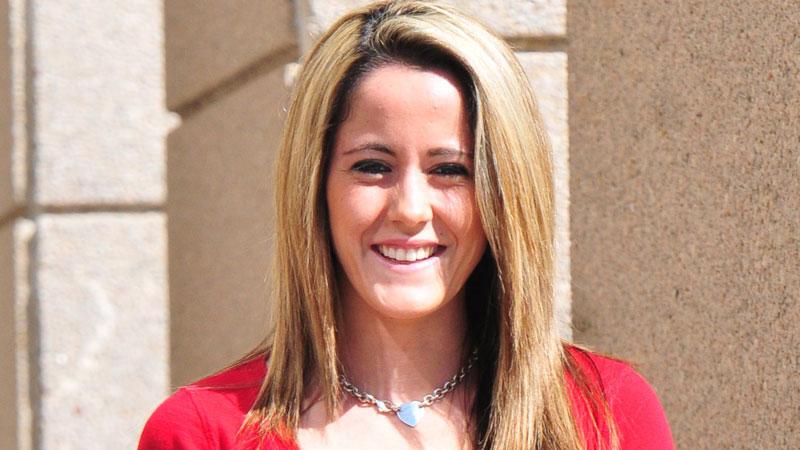 Troubled Teen Mom 2 star Jenelle Evans has had her issues with drugs in the past, but RadarOnline.com has exclusively learned that the rehab vet had to take one recently for school and she passed "with flying colors!"
The MTV star, who was thrown in jail after she failed a court-ordered surprise drug test in 2013 , is trying to get an externship through her school and was subjected to the drug test.
Article continues below advertisement
"Jenelle took the drug test and passed with flying colors," a source close to the reality star told Radar.
"She knew she was going to pass and wasn't worried at all."
Despite the tumult in her personal life, including her fiancé, Nathan Griffith's recent arrest for domestic assault, Evans, 23, is hoping to land a job in the medical field through her school.
"Jenelle wants to get a real job and she's taking everything so seriously right now so that she can make a good impression by showing how she would be a good employee."
Check out what the other Teen Moms are up to here: