'Sister Wives' Star Meri Brown Breaks Down In Tears Over Divorce From Kody: 'It's An End'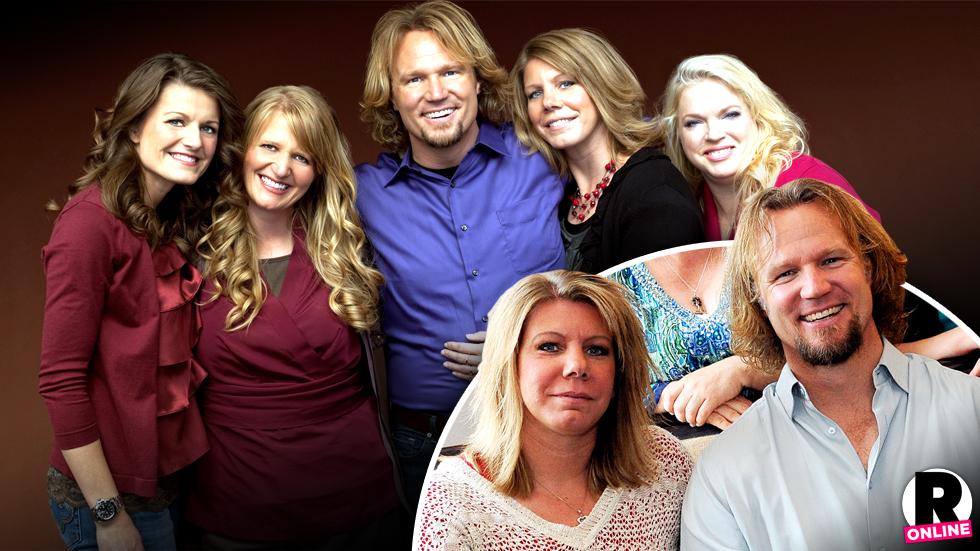 Meri Brown has insisted that her divorce from husband Kody is simply a matter of logistics. But in the family's tell-all special, she broke down in tears over his marriage to Robyn, and the end of their relationship as they know it.
"It's an end of something that we had had, in a way, for 24-and-a-half years," a teary eyed Meri explained. "But at the same time, I know it's not, because I have eternity with him; I have eternity with the family. I know it's not the end."
Article continues below advertisement
"This is probably one of the most painful things I think Meri could have ever done," said Janelle, a third wife.
Watch The Clip Here
Be sure to tune into The Sister Wives finale on Sunday (8 p.m. ET), and the Tell All special (9 p.m. ET) only on TLC.