Kim Kardashian Reportedly Hires Divorce Lawyer: 'Kanye Will Be Blindsided,' Says Pal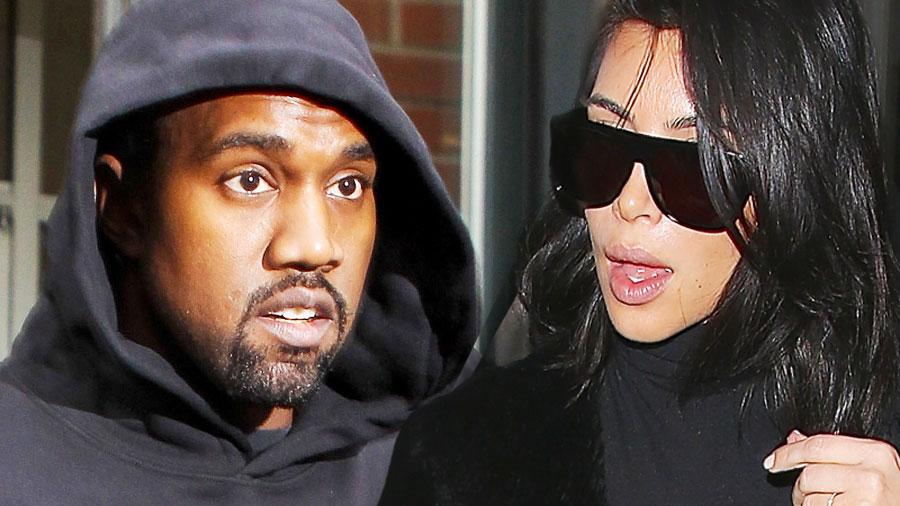 Kim Kardashian tried to put on a happy face when she was in New York City with Kanye West for the recent Saturday Night Live special—but behind closed doors she's in a desperate struggle to stay strong.
The situation is so precarious that Kardashian, 34, reportedly dispatched one of her trusted confidants to secure her a prominent divorce attorney in L.A. —even while she pretended to 37-year-old West that everything was just fine.
Article continues below advertisement
As RadarOnline.com reported, Kardashian has had to deal with her fair share of issues involving her husband lately.
West often takes off for weeks at a time, leaving Kardashian alone with their young daughter, North West.
And another huge stumbling block for Kardashian has been West's need to control anything and everything when it comes to her life, no matter how big or small. One of the rapper's latest stroke of "creative genius" was to force Kardashian to remove her extensions for an edgier look—whether she liked it or not.
As a result of the tension, the two often appear out-of-synch with each other when they go out, including during an awkward red carpet display at the Grammys.
Now, "Kim wants to cut her ties with Kanye as quickly as possible, a Kardashian insider told In Touch.
And another source close to the situation tells the magazine that the split "is going to be West's worst nightmare."
"Kanye will be blindsided and angry," says the source. "It's going to be war."