Nick Gordon Makes Plea On Twitter To See Bobbi Kristina Brown! Read Bobby Brown's Response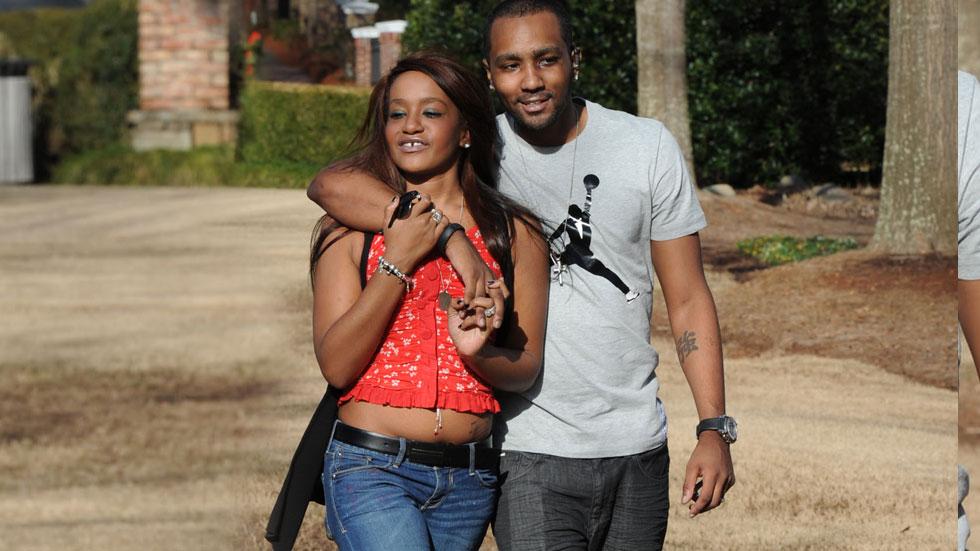 Bobbi Kristina Brown's "husband" Nick Gordon took to Twitter on Saturday to make a desperate plea to see the ailing daughter of Whitney Houston.
"Let me in the hospital to see my girl and let her hear my voice SHE WILL WAKE UP!!! @REALbkBrown @YFKennedy," Gordon wrote. "If she hears MY voice let me massage her, play her favorite music I believe it will help. If you ask Bobby anything abt he cannot answer."
Article continues below advertisement
Gordon has been fighting with Bobbi Kristina's father Bobby Brown about access to the 21-year-old who has been fighting for her life at Emory Hospital in Atlanta after she was found unresponsive on Jan. 31.
Bobby's lawyer responded to Gordon's plea saying, "To address the continued and never ending media requests for comment about Mr. Gordon's requests to visit Bobbi Kristina, let me be very clear, Mr. Gordon was offered an opportunity to potentially visit Bobbi Kristina and he declined to meet the terms of any possible visit. We are only concerned with individuals that can help Bobbi Kristina and bring resolution to this investigation. Obviously Mr. Gordon is not as desperate to visit Bobbi Kristina as he wants the world to believe."
Gordon also tweeted a photo on Saturday of the tattoo he got in honor of Bobbi Kristina. He captioned it, "Healing just fine like my baby."