Nick Gordon Begs For Visit To Bobbi Kristina Brown's Bedside — 'He Desperately Wants To Be With The One He Loves'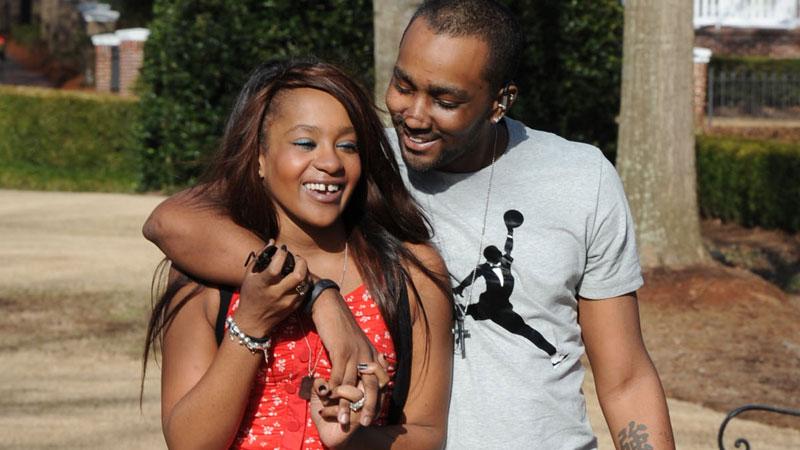 The man who Bobbi Kristina Brown proclaimed to be her husband is "desperately" pleading with her father to let him visit the hospital bedside where Whitney Houston's daughter now lies in a coma.
Nick Gordon was turned away when he tried to see Brown, 21, in the hours following her hospitalization after he and another man pulled her from a bathtub on January 31. A restraining order issued last year prevents him from being near members of the Houston family and Bobby Brown, his girlfriend's father, has not allowed him access to the hospital room.
Article continues below advertisement
"Nick has been trying, privately, to do everything he can to see Bobbi Kristina cooperatively," attorney Richard Kessler said in a statement to RadarOnline.com Wednesday. Kessler has held back from any legal action to gain access for his client, choosing instead to make a personal appeal to Bobby Brown.
"He has respected the family's wishes and for that reason alone has not returned to the hospital and risked a public confrontation," the lawyer said. "But he desperately wants to be with the one he loves and continues to hope that his request will be granted."
Meanwhile, Roswell, Georgia, police are conducting a criminal investigation into what happened to Brown, 21.
Gordon has claimed that body bruises found on Brown were caused by his frantic efforts to revive her at the suburban Atlanta town home where the couple lived, according to a friend.