New Biography Reveals Shocking Claims About Prince Charles & The Work Environment In Clarence House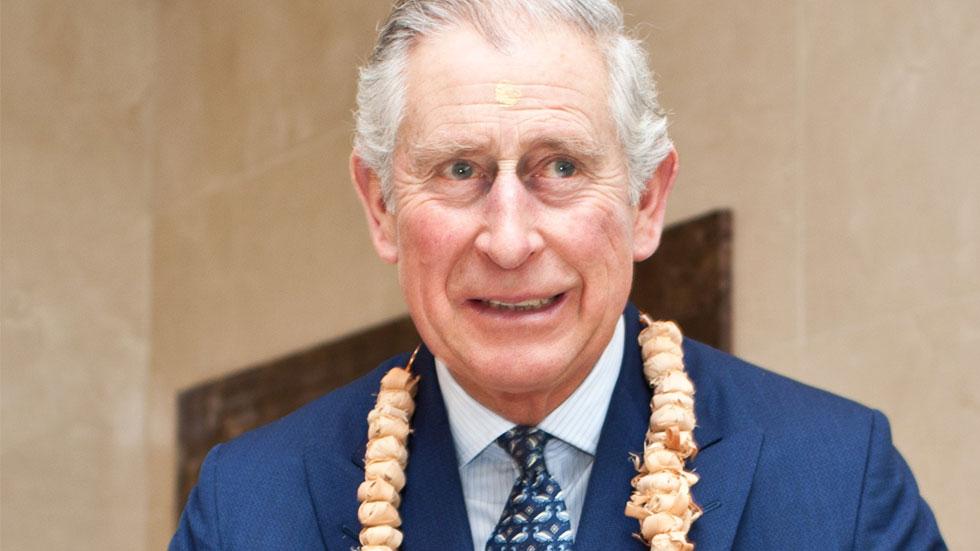 A new biography of Prince Charles sheds a less-than flattering light on the Prince of Wales, revealing his insecurities and the secrets of his home.
Charles: The Heart of a King, written by Catherine Mayer, discloses an interesting depiction of working at Clarence House, where the prince runs his charity work. Mayer described the conditions as "tense," and "every bit as brutal as in the days when a twitching arras might signal a hidden assassin."
Article continues below advertisement
A former resident at Clarence House even compared the work environment to the world of Wolf Hall, a novel based in the time of Henry VIII. Another source revealed that "a lot of backstabbing" occurred in the house, coupled with the prince's – known as "the Boss" to staffers – fragile confidence.
"Criticism has the power to cast him into despair," one insider told Mayer.
But it wasn't all bad in Clarence House, Mayer's biography also includes plenty of flattering facts about the prince. Former private secretary Clive Alderton shared, "When you are having tea with him he gets leftovers wrapped up and brought back for his next meal."
She added: "I've rarely met someone so frugal, not in the sense of meanness but an absolute allergy to waste."
Actress Emma Thompson, a close friend of the prince, also spoke to Charles' character in a conversation with Mayer.
"We talk a lot about the guilt of privilege. Sometimes I think he is driven by guilt," revealed Thompson, who has previously confessed that dancing with him was "better than sex."
Prince Charles has yet to comment on the biography.