Royal Job Sharing! Prince Charles & Queen Elizabeth Splitting Duties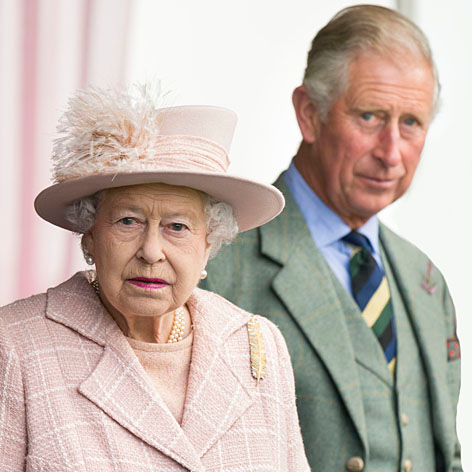 The British royal family has discovered job sharing.
With Queen Elizabeth now 87 and her husband, Prince Philip, 92 and increasingly suffering from health problems, their son, Prince Charles, is starting to step in on royal duties.
Mother and son will jointly appear at a June 6 ceremony marking the 70th anniversary of the D-Day landings.
The Queen and Charles' press offices are being merged this week as well, with one of Charles' aides in charge.
Article continues below advertisement