Exclusive
Hell On Wheels! Kate Gosselin's Bad Driving Rap Sheet Exposed — Are The Monster Mom's Kids In Danger?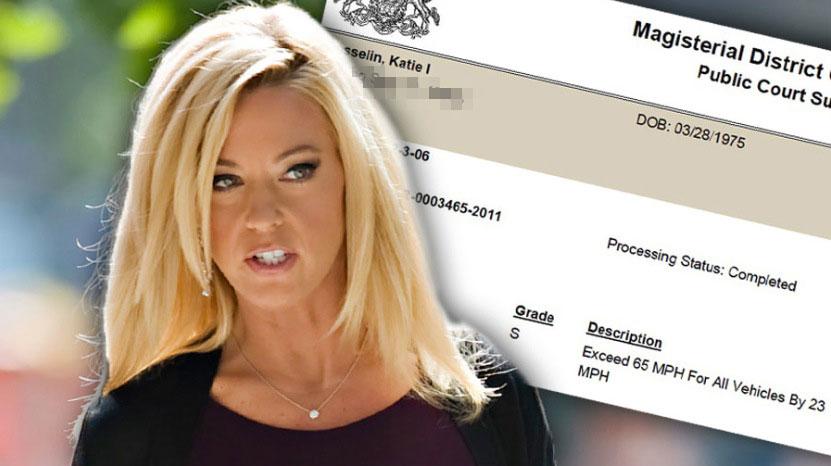 Kate Gosselin was recently investigated by Child Protective Services, but she's tangled with the authorities for years. RadarOnline.com has learned that the monster mom has a lengthy history of serious driving offenses. Are her kids in danger?
Gosselin's first case came in October 2009, when she was pulled over by Gettysburg, Penn., police for failure to obey a traffic control device. She paid $109.50 in fines. Then rocking her notorious reverse mullet crop, Gosselin saw her hair described as "unknown or completely bald" on the court docket sheet.
Article continues below advertisement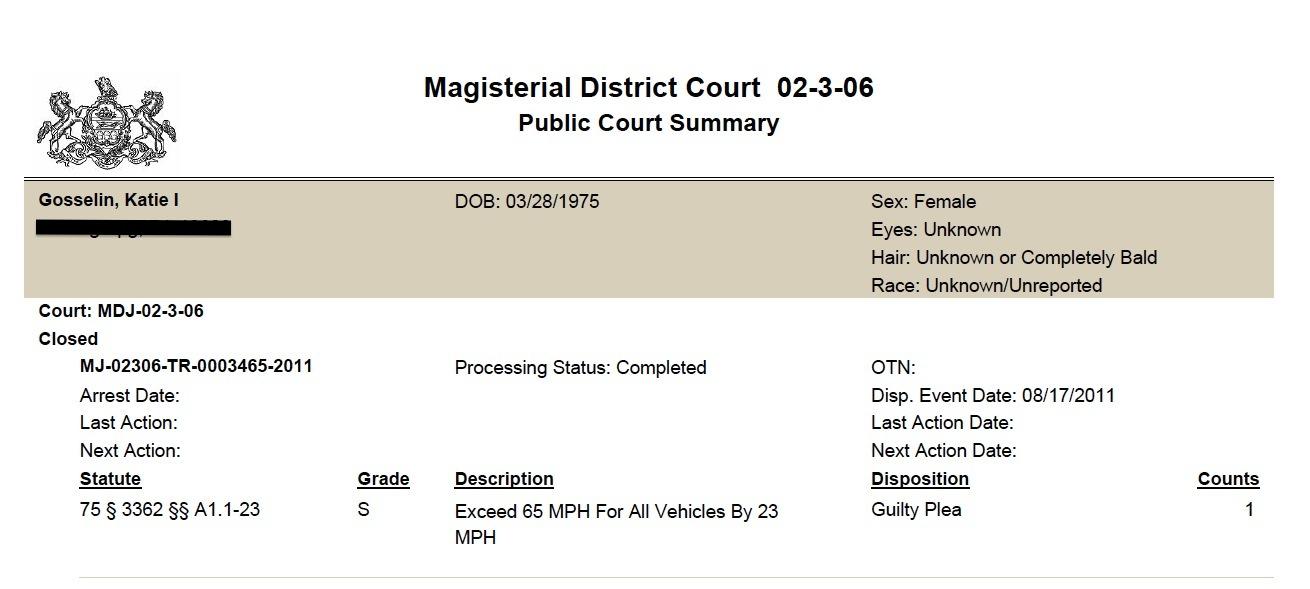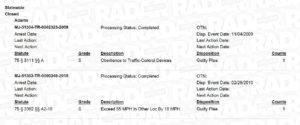 Just four months later, in February 2012, she was pulled over by Gettysburg, Penn., police again for going 73 mph in a 55 mph zone. Again, she pled guilty, and paid $155.50 in fines.
Finally, in August 2011, she had her most shocking incident yet, when she was pulled over by Ephrata, Penn., police for flying at 88 mph in a 65 mph zone at 1:37 am. She pled guilty and paid $174 in fines, reportedly after claiming she was rushing home to her kids.
Do you think Kate is a good mom? Let us know in the comments!