Exclusive
Caught In A Lie? Kate Gosselin Claims Friends Watched The Kids While She Filmed 'Celebrity Apprentice'— But Jon Swears He Did!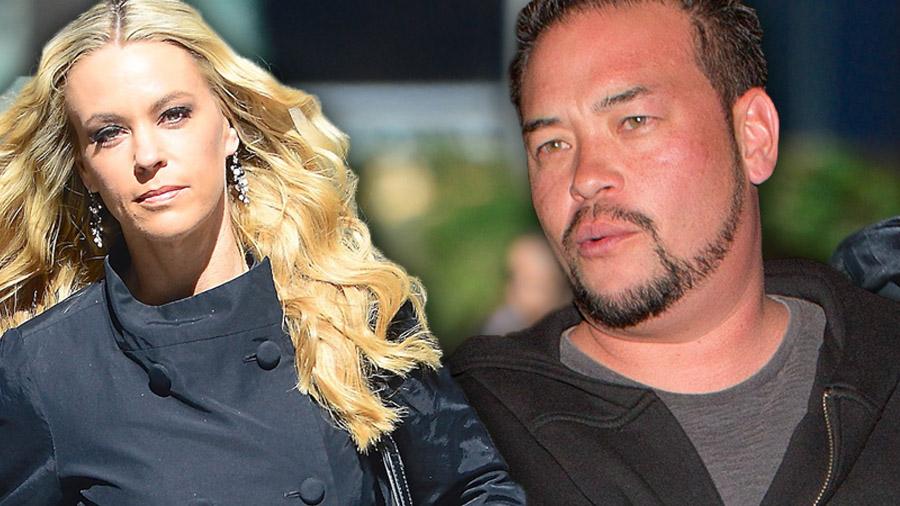 Is Kate Gosselin massaging the truth?
On the Wendy Williams show yesterday, the Celebrity Apprentice reject, 39, claimed two "pseudo family members" watched her eight children with ex-husband Jon while she filmed the NBC reality series in New York City last spring.
"Who was watching them?" talk show host Williams, 50, asked Kate, "Because we know it wasn't Jon."
"No. He didn't," the Kate Plus 8 star responded. "They were with two essential pseudo family members that they've known forever. They actually live in Montana now. I brought them out to stay the entire time with my kids."
Article continues below advertisement
But in November, aspiring deejay Jon, 37, told Mario Lopez he watched 14-year-old twins Mady and Cara and 10-year-old sextuplets Alexis, Hannah, Leah, Aaden, Collin and Joel when their mother left her native Pennsylvania for the Big Apple.
"I had the kids while she was filming," he said on Extra. "For three weeks. It was great."
A source close to Jon claims he did care for his children, "but not for the entire three weeks. Others helped as well."
"Jon would gladly have been around more if Kate had given him more time," the source continues, "but it was technically her time with the kids— even though she was away."
Why would the reality TV mom tell a tall tale?
According to insider, "Kate wants to make Jon look like a bad father."
The former couple has not stopped battling since their 2009 split. Jon has slammed Kate for exposing her kids to the public on camera, while Kate has said she fears for her children's safety in their father's care.
Did Kate lie? Watch her interview with Wendy below.