Brian Williams Taking Temporary Leave Of Absence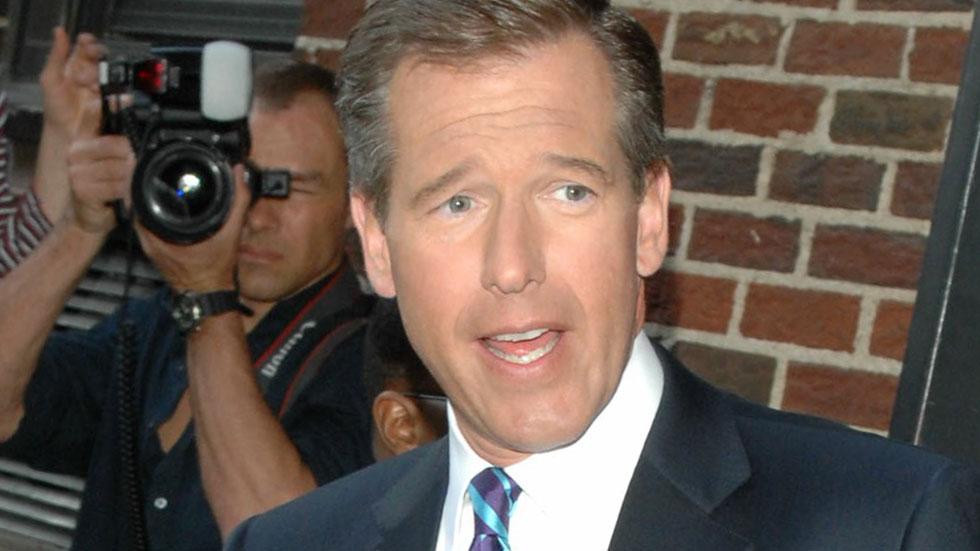 Brian Williams is take a temporary leave of absence from NBC Nightly News after confirming he lied about his experience reporting in Iraq in 2003.
On Saturday, Williams announced, "In the midst of a career spent covering and consuming news, it has become painfully apparent to me that I am presently too much a part of the news, due to my actions," Williams said in a statement to NBC staff. "As managing editor of NBC Nightly News, I have decided to take myself off of my daily broadcast for the next several days."
Article continues below advertisement
Brian Williams is under investigation at NBC after admitting that he made "a mistake in recalling the events of 12 years ago."
He apologized saying, "I said I was traveling in an aircraft that was hit by (enemy) fire," he continued. "Instead, I was in the following aircraft."
Williams then said it was a "bungled attempt by me to thank one special veteran and by extension our brave military men and women, veterans everywhere."