911 Operators Received Reports Of People 'Hitting Each Other' Outside Bobbi Kristina's House, A Week Before She Was Found In Tub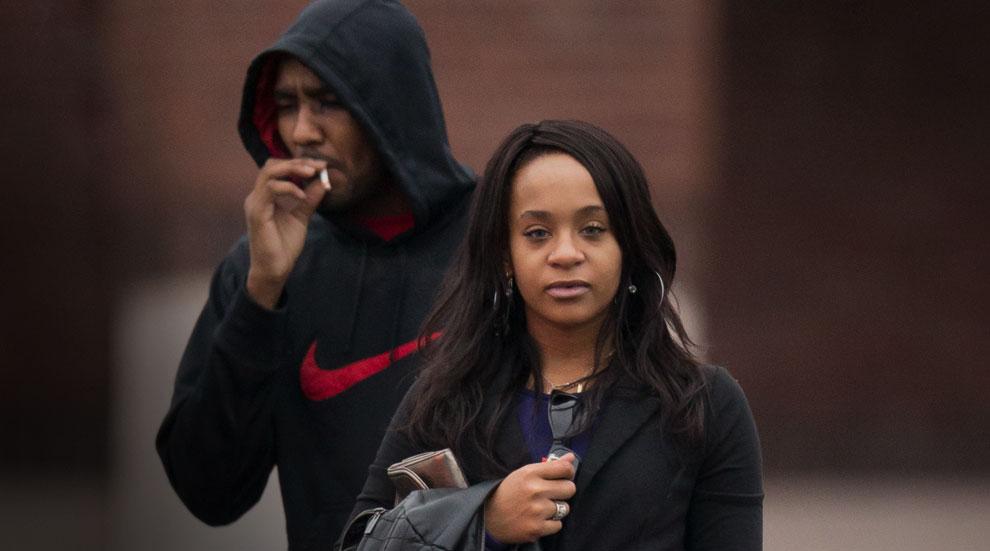 Bobbi Kristina Brown's neighbor reported a domestic dispute involving people "hitting each other and swinging" at one another, a week before she was found face down in a bathtub.
According to 911 records, a security guard at the gated community in the Atlanta suburb she lived in contacted emergency operators Jan. 23 after receiving a report from a neighbor who witnessed the exchange outside the 21-year-old's residence.
Article continues below advertisement
The guard did not provide any details of the reported exchange or how many individuals were involved.
News of the conflict comes amid reports that investigators are probing injuries on Bobbi Kristina's body prior to when she was found face down in a bathtub Jan. 31.
Investigators specifically have focused on her boyfriend Nick Gordon, but insiders insist that the marks were a result of CPR attempts.
The daughter of Bobby Brown and Whitney Houston remains on life support at Emory University hospital on the third anniversary of Houston's Feb. 11, 2012 death.
MORE ON:
Bobbi Kristina Brown
The "Every Little Step" singer's lawyer Christopher Brown shot down reports Tuesday that her family was planning on taking her off life support to concede with the anniversary of her mother's death.
"This is a criminal investigation," the lawyer said, "and the integrity of that process requires silence."