Bobbi Kristina Brown's Aunt Tina Brown Rushed To Hospital By Ambulance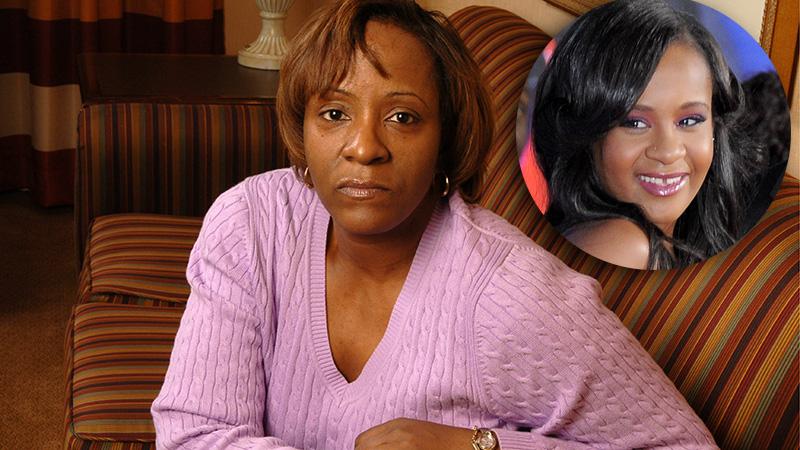 Bobbi Kristina Brown's aunt Tina Brown was rushed by ambulance to the same hospital where Whitney Houston's daughter is in a coma Sunday, RadarOnline.com has exclusively learned.
"She's very stressed out," her representative tells RadarOnline.com of Tina Brown, who has suffered several heart attacks in the past.
Brown, the sister of Bobby Brown, was socializing with other Brown family members when she fell ill, experiencing a numbness on the right side of her body triggering the call for an ambulance, her representative tells RadarOnline.com.
Article continues below advertisement
The ambulance took her to Emory University Hospital's emergency room where doctors were treating her Sunday evening, the rep says.
Tina Brown has been in Atlanta since soon after her niece was hospitalized on January 31 holding vigil with other family members and praying for the 21-year-old's recovery.
She was involved in an argument at an Atlanta hotel while celebrating Bobby Brown's 46th birthday on February 5 in which she hit her son Shayne on the head with a glass. He declined to press charges against his mother.
Tina Brown was close to her sister-in-law Whitney Houston and revealed their drug use in an interview with the National Enquirer in 2006.