Tiger Woods & Girlfriend Lindsey Vonn Make Wedding Plans For Valentine's Day – To Her Family's Dismay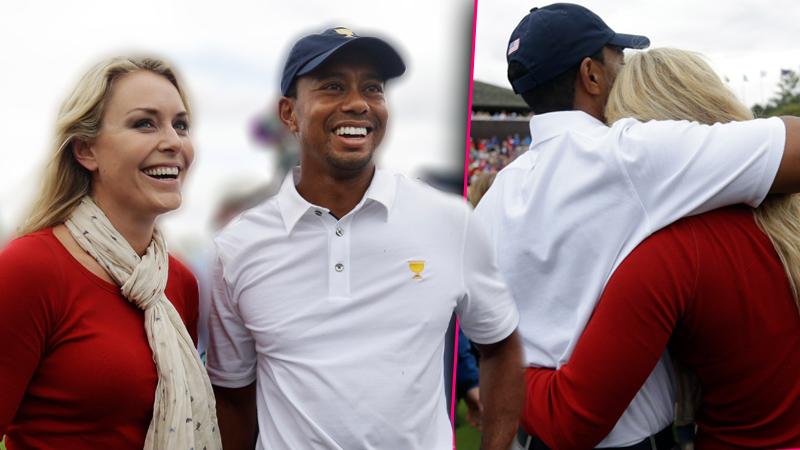 Serial cheater Tiger Woods reportedly hopes to wed Olympic skier Lindsey Vonn– but her family does not seem to be celebrating!
According to, the golfer wants to "tee off" at a Valentine's Day wedding to Vonn.
"Tiger figures the time is right, and once he realized he wasn't going to reconcile with ex-wife Elin Nordegren, the decision to marry Lindsey was easy," an insider told The ENQUIRER.
Article continues below advertisement
Of course, given Woods' matrimonial history, Lindsey has reportedly been told to steer clear of any law-binding commitment.
"Her family believes, 'Once a cheater, always a cheater,' and they're warning her not to make any decisions she'll regret," said another insider.
Despite some worry that Woods would leave her to reconcile with ex wife Nordegren, Vonn seems happy to move her relationship forward with the fellow athlete.
The champion skier is well aware of her boyfriend's womanizing past. "Lindsey's going to do what she wants, no matter who's against it," the insider shared.
Meanwhile, Lindsey is training for the 2015 World Alpine Championship.
"Tiger was her good luck charm during her recovery, and now he wants to make his support permanent. Valentine's Day is the perfect time for a low-key wedding," added the insider.
Do you think Lindsey should go through with marrying Tiger? Sound off in the comments below!