Exclusive
Fresh Meat! Bravo Adding New O.C. Housewives To Cast To Spice Up 'Boring' Season — 'Not Happy' With Filming So Far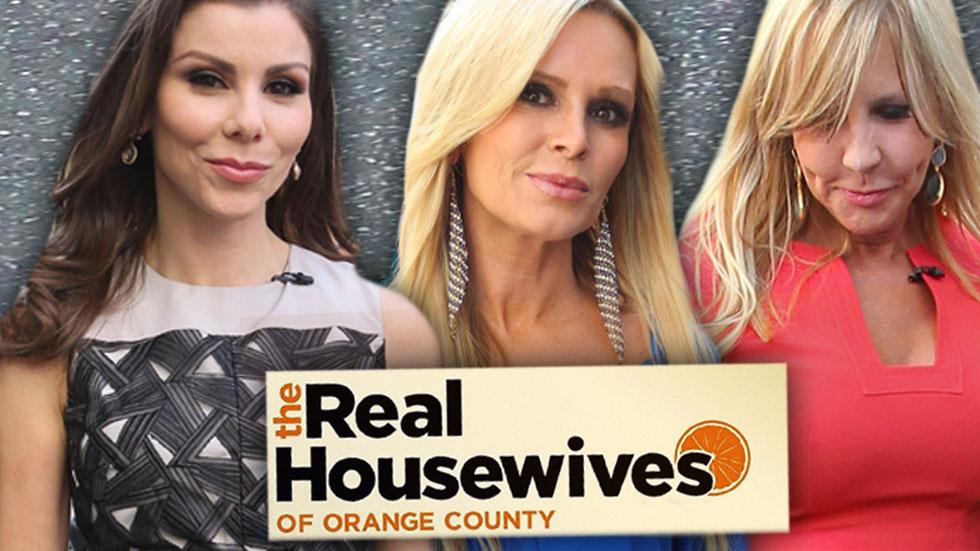 Article continues below advertisement
Not so, according to the source.
"The production team is struggling with the women and has described all of the storylines they've been presenting as relatively boring," the insider revealed. "While it may not be the most interesting thing to every viewer, Tamra Judge is the only one coming up with stuff that can actually be filmed."
"She is filming stuff pertaining to her family," the source said. "In that sense, she has a lot going on."
But instead of waiting until the series airs to try and save the footage, which happened with RHONJ last year, Bravo is already taking action, according to the source.
"Bravo is exploring opportunities to add new members to the cast," the source revealed. "They are looking at options to bring on some wives of sports stars to the mix."
Another insider added, "As with the Real Housewives of Beverly Hills, the producers are also exploring any previously well known celebrities they could bring on."
However, they have "had no luck" thus far.
Recently, RadarOnline.com exclusively revealed that, aside from the 59-year-old Keough, none of the old cast members will be returning to the screen.
Who do you want to see on RHOC? Let us know in the comments!