Exclusive
Royal Sex Scandal: Prince Andrew Will Deny UNDER OATH Claims In Court — Did Not Know Girls Underage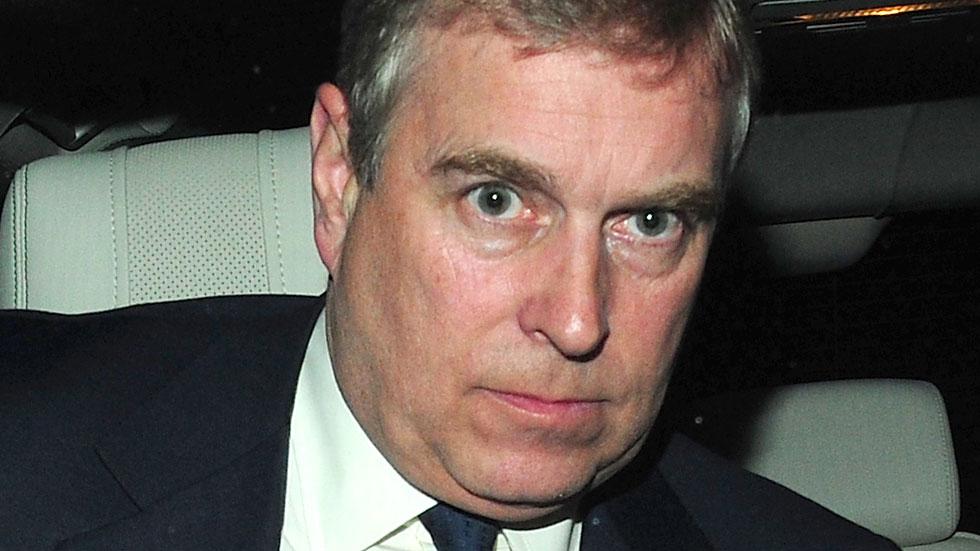 Prince Andrew now faces a deposition under oath over claims he had sex with underage women. But RadarOnline.com has exclusively learned that the British royal plans to deny all allegations about the seedy parties arranged by billionaire pedophile pal Jeffrey Epstein.
Four women who allege they were Epstein's sex slaves are suing federal prosecutors for not conferring with them before reaching "a secret non-prosecution agreement" with the Wall Street money manager.
Article continues below advertisement
Instead of possible life sentences over human trafficking allegations, which included claims he shared teen sex slaves with his rich and powerful friends, Epstein was allowed to plead guilty to a far lesser state sex charge that sent him to a Florida prison for just 13 months.
Prince Andrew could be subpoenaed to testify in the civil suit and sources tell RadarOnline.com exclusively "There will be emphatic denials on behalf of Prince Charles' younger brother, that at no time did he have any knowledge of having sex with underage girls at any of Jeffrey Epstein's various parties."
"It's no secret that Prince Andrew is quite the ladies man, but underage isn't his thing," the source continued. "Never has been. If Prince Andrew is successfully served to be deposed, he will tell the truth. Of course this isn't something he wants to do because of the headlines it will make."
A woman identified only as Jane Doe #3 contends that she was "forced to have sexual relations" with Prince Andrew in London, New York and on Epstein's private island in the U.S. Virgin Islands.
"Epstein instructed Jane Doe #3 that she was to give the Prince whatever he demanded and required Jane Doe #3 to report back to him on the details of the sexual abuse," the court filing claims. The woman alleges Epstein wanted the details of the sex "she had with these men so that he could potentially blackmail them."
Buckingham Palace issued a statement on Friday denying the allegations: "This relates to long-standing and ongoing civil proceedings in the United States, to which The Duke of York is not a party. As such we would not comment on the detail. However, for the avoidance of doubt, any suggestion of impropriety with underage minors is categorically untrue."