Other Women: The 9 Most Infamous Celebrity Mistresses Revealed!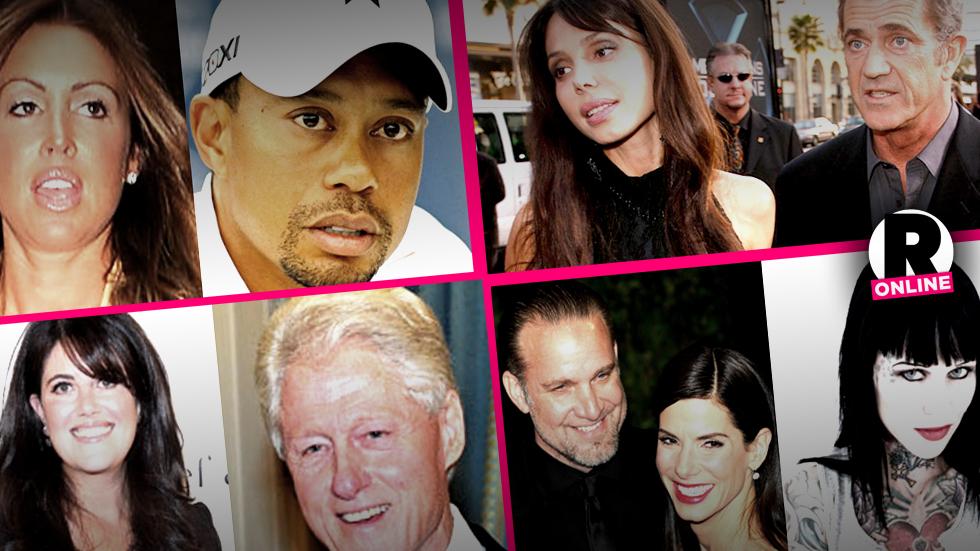 From sports stars and Hollywood actors to politicians and chefs, some of the world's most famous men have been caught with their hand in the cookie jar.
Article continues below advertisement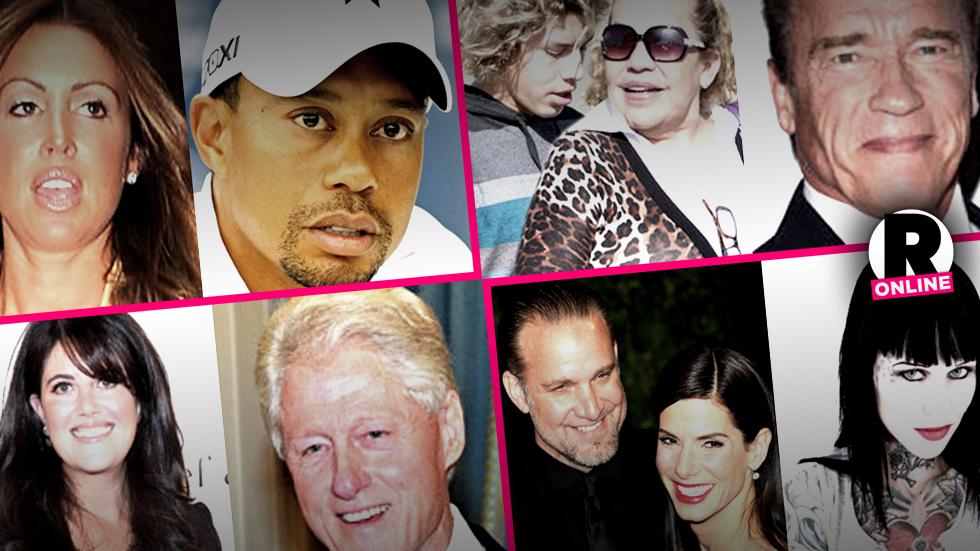 jesse james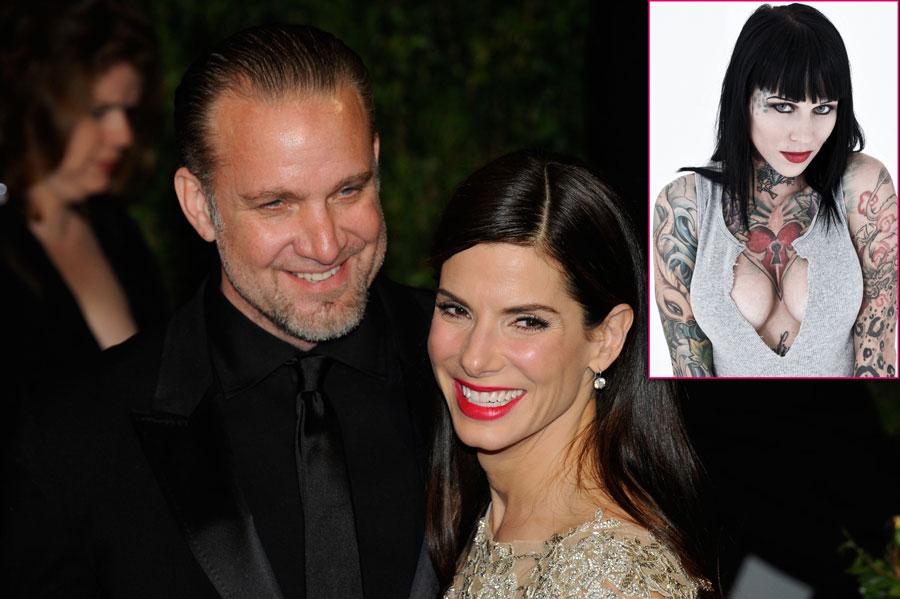 Michelle "Bombshell" McGee caused an explosion when word came out that Jesse James was seeing the tattoo fan behind his wife Sandra Bullock's back in 2010. "Once a cheater always a cheater," McGee, who has faded into obscurity in recent years, once warned. "He cheated on his wife, numerous times."
Article continues below advertisement
john edwards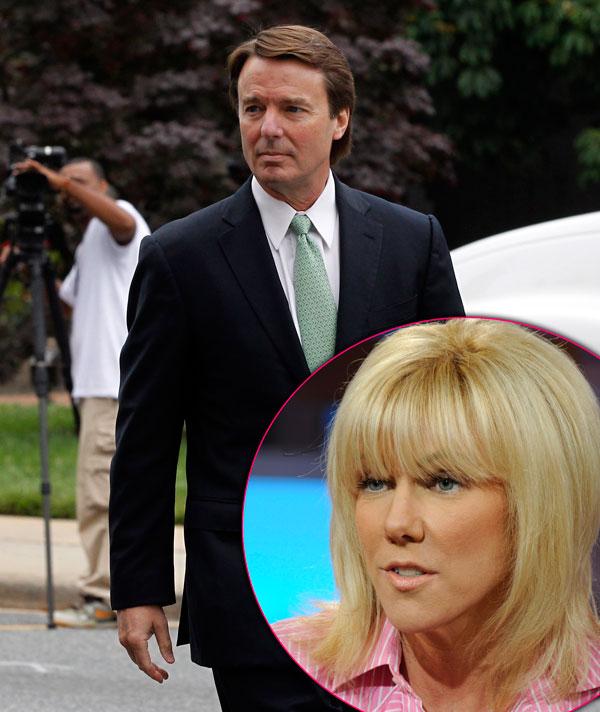 In 2006, Lisa Druck (a.k.a. Rielle Hunter) embarked on an affair with presidential hopeful John Edwards. Two years later she gave birth to his love child, Frances Quinn. She eventually told her story in the 2012 memoir What Really Happened: John Edwards, Our Daughter, and Me.
Article continues below advertisement
tiger woods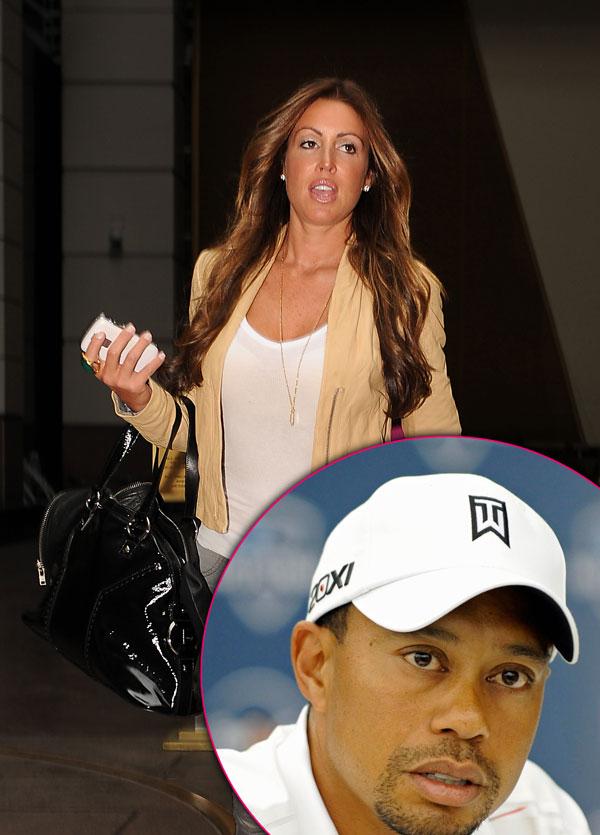 Tiger Woods' marriage to Swedish former model Elin melted down after she found text steamy messages from Rachel Uchitel on his phone. The revelation resulted in over a dozen other women coming forward with claims that they had also been with the golf pro. "People have called me all sorts of names, but they don't know me," said Uchitel, who now owns New York children's boutique Wyatt Lily, named after her daughter with ex-husband Matt Hahn. "I am not the same as the other girls and I never ever imagined in my wildest dreams that I would be caught up in a scandal like this."
Article continues below advertisement
bill clinton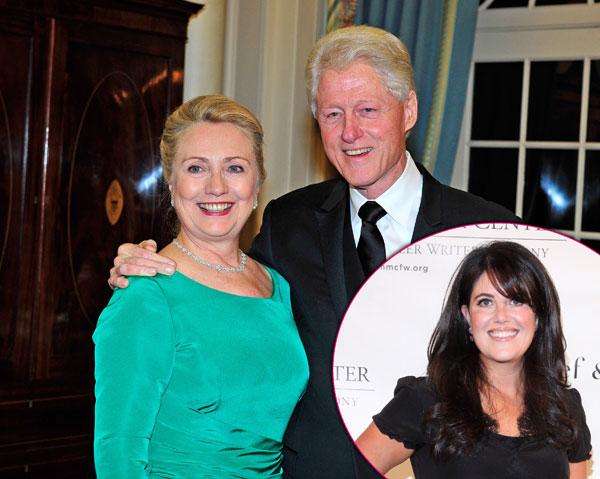 Monica Lewinsky went from White House intern to then-President Bill Clinton's secret lover. The 1998 scandal nearly resulted in Clinton getting impeached from office. "Fresh out of college...I fell in love with my boss," she recently confessed. "I went from being a completely private figure to a publicly humiliated one. I was Patient Zero, the first person to have their reputation completely destroyed worldwide via the Internet."
Article continues below advertisement
prince charles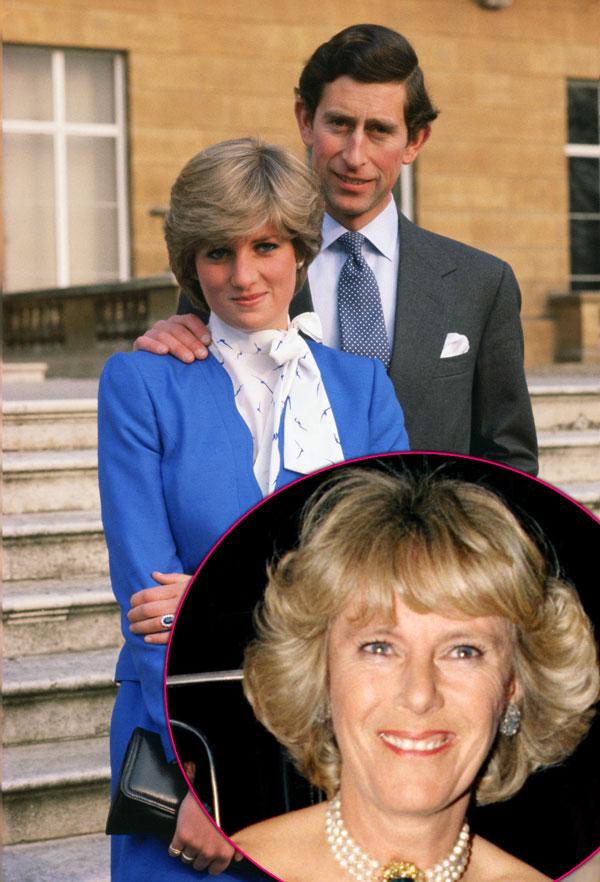 Article continues below advertisement
mel gibson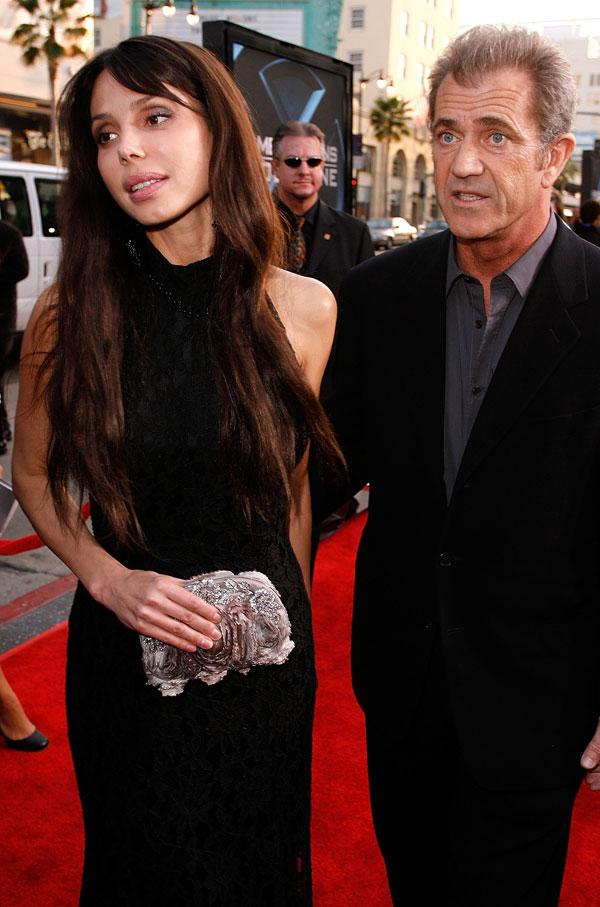 Oksana Grigorieva famously released tapes of her former lover and baby daddy Mel Gibson melting down in a profanity-laced tirade against her. The two separated in April 2010 and a nasty custody battle ensued over their young daughter, Lucia. Grigorieva, who reportedly turned down a $15 million settlement from Gibson, filed for bankruptcy in early 2014.
Article continues below advertisement
david letterman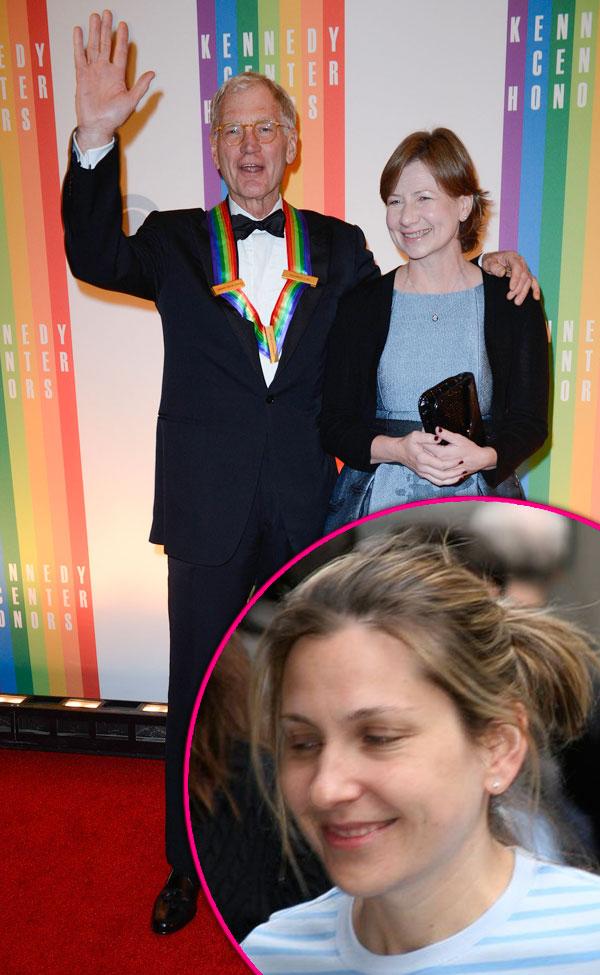 David Letterman went behind his now wife's back and started an affair with Late Night staffer Stephanie Birkitt. Though she tried to claim to her 48 Hours Mystery producer boyfriend Robert "Joe" Halderman that she and Letterman were just best friends, he didn't believe her. His attempts to then blackmail the TV funnymen for millions led to the news of the dalliance leaking. "No, I'm not having sex" with any staff members currently, Letterman said on-air, adding, "You can't be victimized by criminals."
Article continues below advertisement
elliot spitzer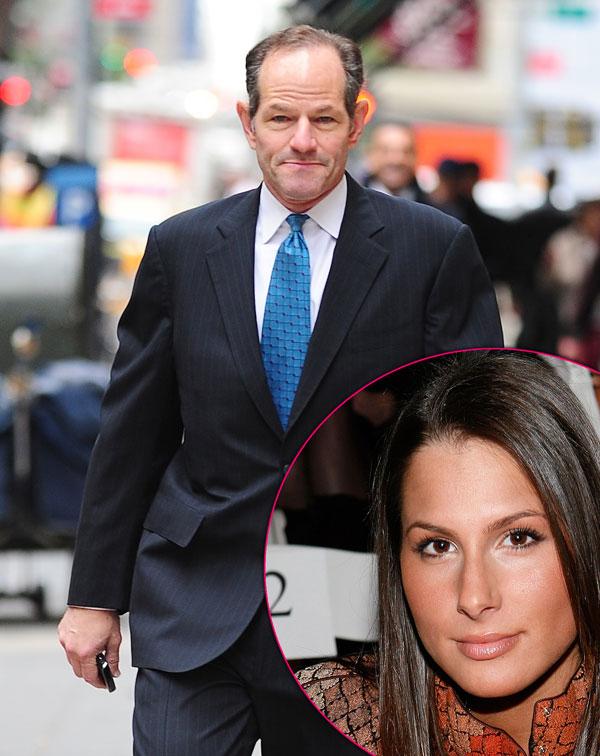 New York Governor Eliot Spitzer joined a long list of politicians to get caught with their pants down when news broke in 2008 that he had been using the services of high-class $1,000-an-hour call girl Ashley Dupre. In October 2013, Dupre hung up her hooker heels and eloped with construction honcho Thomas "TJ" Earle in Paris. She now owns her own lingerie and swimsuit store, Femme by Ashley, in Red Bank, New Jersey.
Article continues below advertisement
Donna Rice and gary hart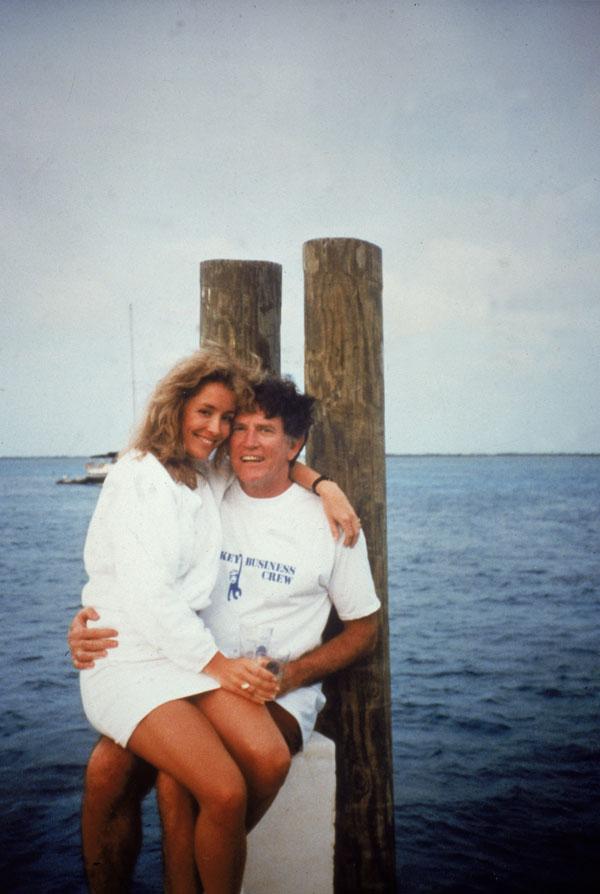 1988 Democratic candidate for president Gary Hart saw his White House dreams crash and burn after the Miami Herald reported that he was running around on his wife with model Donna Rice. Hart was forced to withdraw from the race, but his wife since 1958, Lee, continued to stand by his side and the two are still married to this day. Rice now runs Enough Is Enough, a non-profit that fights against the dangers of porn on the Internet.