Woman: Wealthy Sex Offender Forced Me Into Sex With Prince Andrew & Others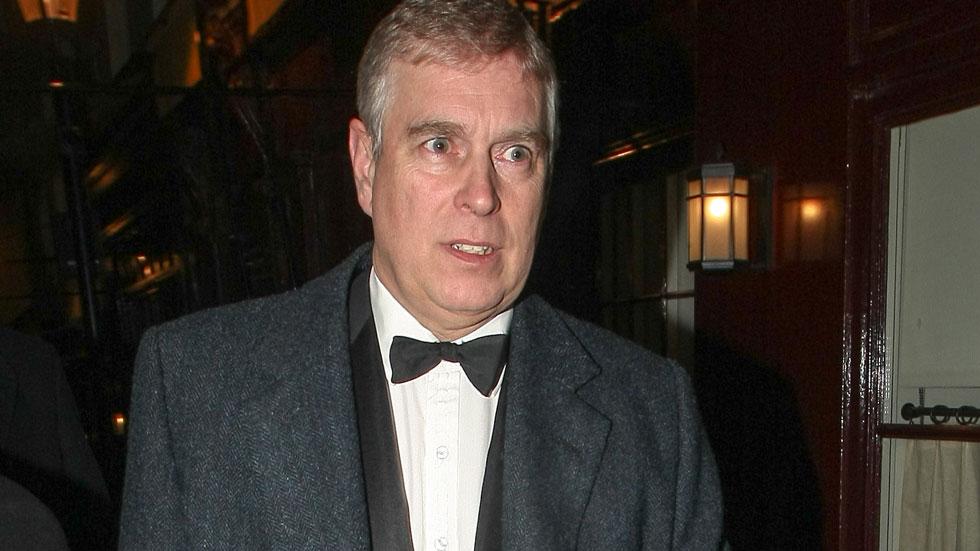 Prince Andrew has been implicated in an underage sex scandal, as a woman filed a lawsuit in Florida claiming that the Duke of York's longtime pal, convicted sex offender Jeffrey Epstein, forced her into sexual situations with the royal on multiple occasions between 1999 until 2002.
Epstein, a wealthy investment banker, repeatedly used the woman as a "sex slave," arranging trysts between her and members of his high society social circle, the woman said in the court documents. (Those were filed as a motion to add two new plaintiffs, identified as Jane Doe 3 and Jane Doe 4, to a federal case against the investor, as first reported by the Guardian.)
Article continues below advertisement
The woman said that Epstein circulated young female victims around to "many other powerful men, including numerous prominent American politicians, powerful business executives, foreign presidents, a well-known prime minister, and other world leaders."
The woman said she was 17 when the incidents occurred, according to court docs; she said Epstein told her "to give the prince whatever he demanded," and wanted her to "report back on the details of the sexual abuse" after it had occurred.
The 54-year-old royal, speaking with Vanity Fair three years ago, previously denied any sort of sexual dealings stemming out of his friendship with Epstein. Famed attorney Alan Dershowitz, who was also mentioned in the suit, said the latest wave of accusations are "totally false and made up."
Epstein in 2008 cut a plea deal in connection with soliciting paid sex with a minor, and sentenced to 18 months, of which he served 13.
A spokesman for Prince Andrew — who was married to Fergie, the Duchess of York, for 13 years — said of the suit: "This relates to long-standing and ongoing civil proceedings in the United States, to which The Duke of York is not a party. As such we would not comment on the detail.
"However, for the avoidance of doubt, any suggestion of impropriety with underage minors is categorically untrue."
Palace officials said they would "never comment on an ongoing legal matter."